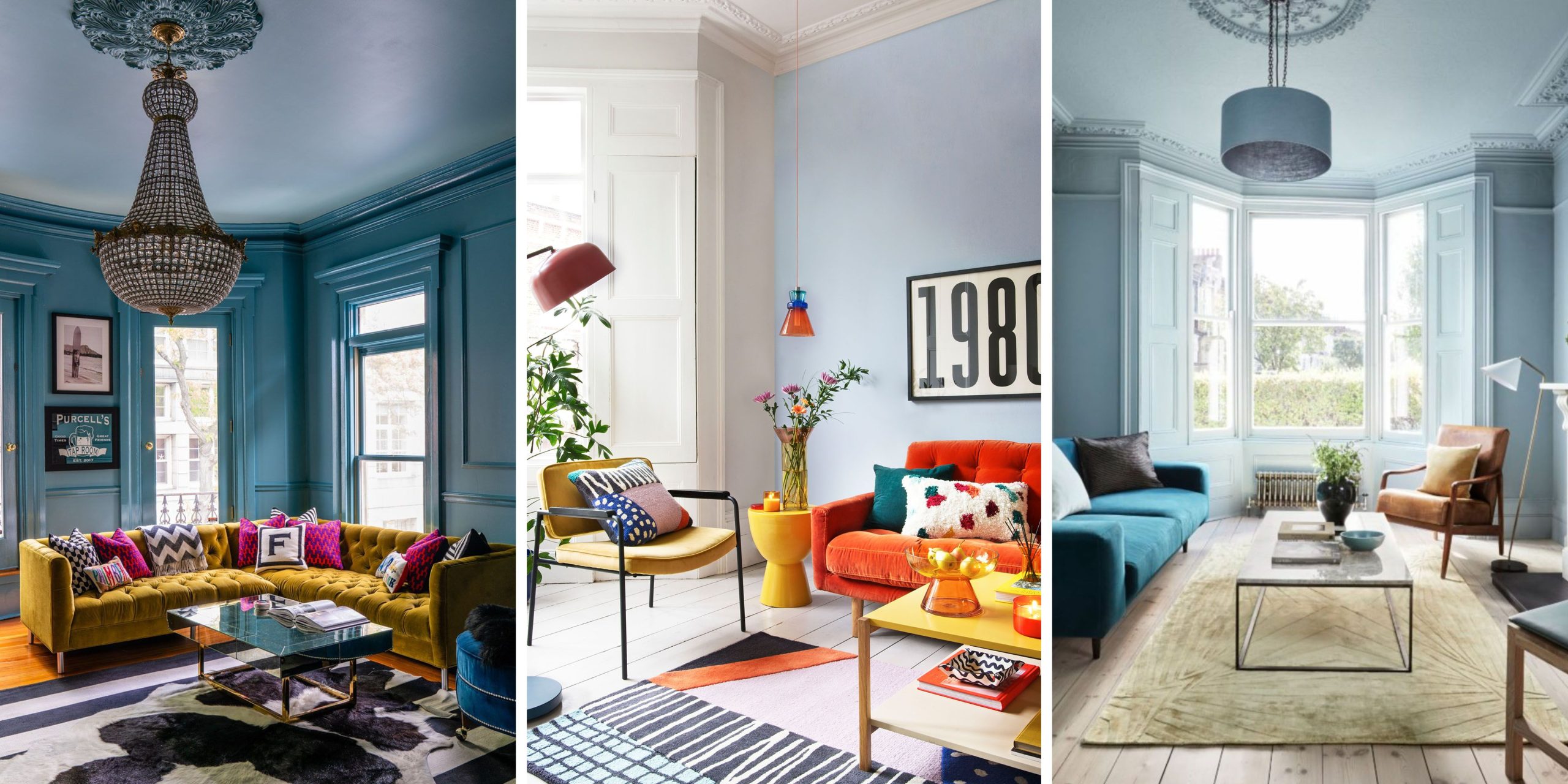 There's nothing more exciting than giving your space a new look by adding decor items, it helps to get a more aesthetic look, and it also provides a personalized touch. But most people think that in order to decorate your living room, bedroom, etc., you would need to spend a hefty amount, but fortunately, that's not the case. There are many budget decoring ideas you can use to give your space a new appearance without having to spend too much.
Thus, in this post, we have listed the 20 budget decor ideas which can be used by anyone to make their space look amazing with a mix of minimalism and a vibrant look.
So, if you want to know all the budget decor ideas which will change your home decor, then make sure to read this post till the end.
Budget Decoring Ideas
This list of Budget Decor Ideas comprises both DIY things and the things you can purchase and directly install at your place.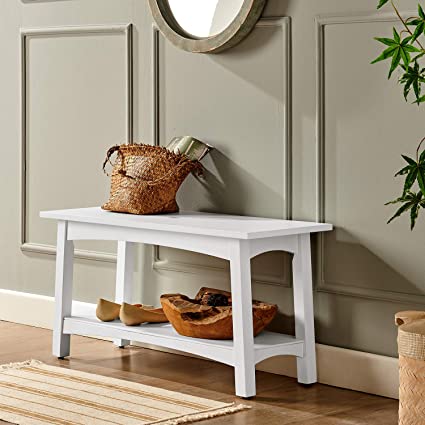 Starting off with our first item on this list, it's an entryway bench. This wooden bench will help you to add both a modern and a contemporary vibe to your space. It has a seating capacity of two people, and it can also be used to keep things on it. You can keep place this bench aside from the shoe rack so you can sit and wear your shoes comfortably. And apart from these, this bench is durable and very easy to maintain for the long term. They are available in two options; Grey and White, so choose as per your preference and add this wooden bench to your space.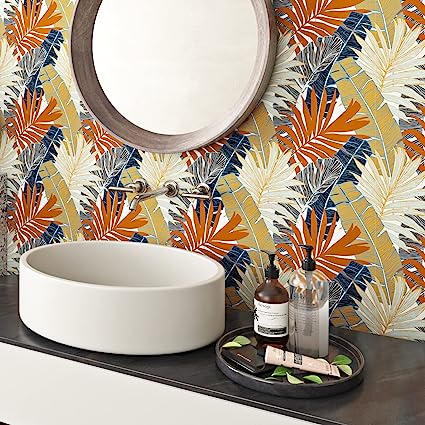 Add DIY Wallpapers to your space, and this is a great option to give your space any desired look without having to spend a hefty amount. There are multiple options out there from which you can choose the perfect one according to the wall. When buying them, keep in mind that they are waterproof and have a great texture. You can change the complete look of any furniture with this, but this one is particularly perfect for your washroom space or dryer area. It is perfect for someone who likes a bohemian vibe. So, if your vibe is simple, sophisticated or hippie, or any other, DIY Wallpapers has got you covered.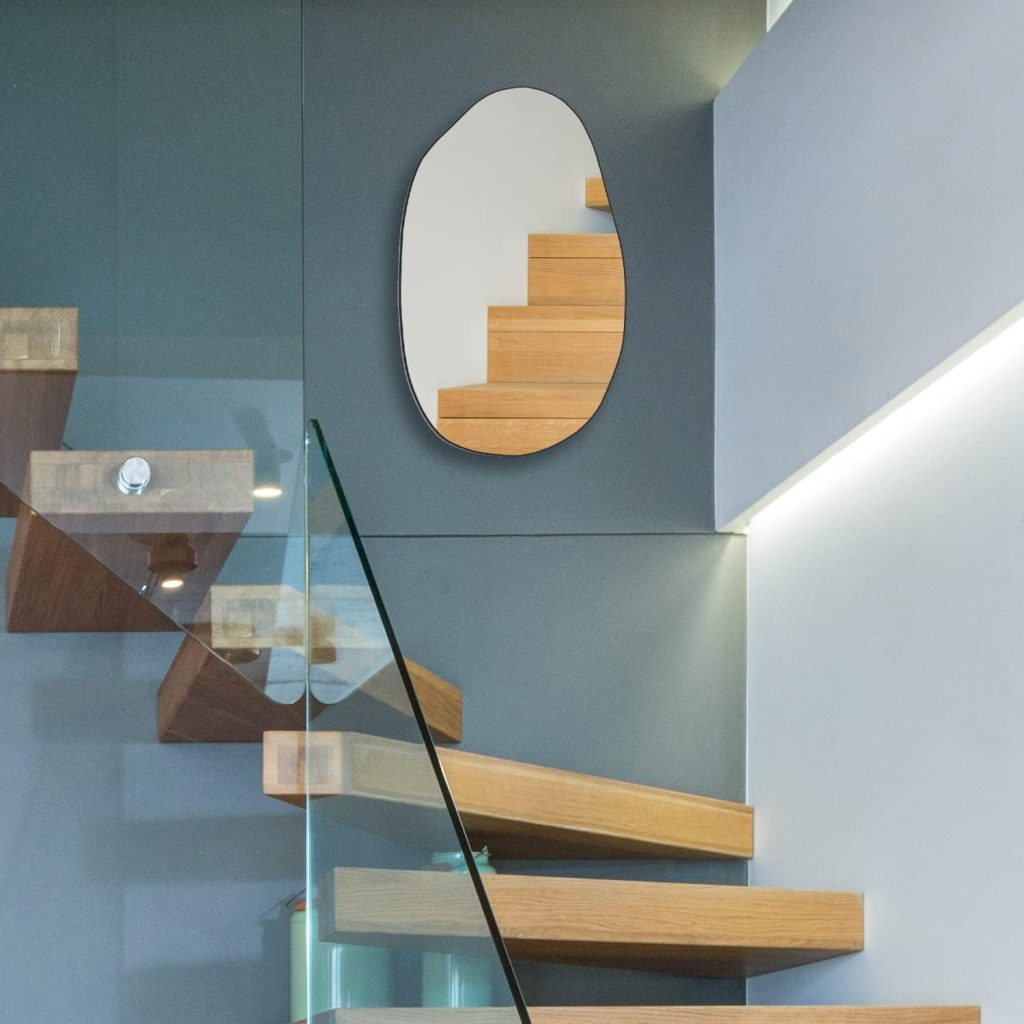 Adding mirrors is a great way to add an illusion of space to your house, and it also adds a great aesthetic. And these irregularly shaped mirrors are an amazing option to add uniqueness to your space. These can be installed anywhere, be it your bedroom, bathroom, living, changing room, etc. Just place it anywhere, and it will enhance the aesthetics of that space. And apart from style, these mirrors are very durable because of their wooden frame, and they are very easy to install as well. So, get these irregularly shaped mirrors for your space and give a new life to your home.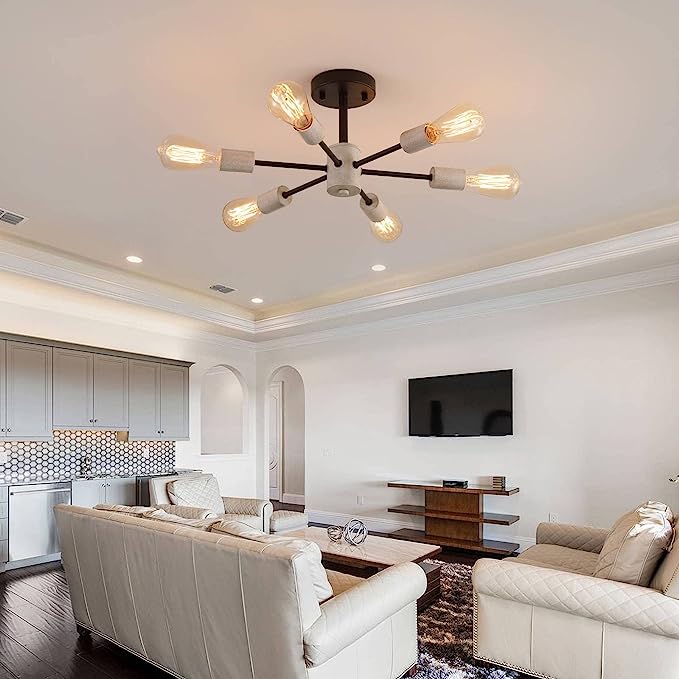 If you want to change the look of your space, then there's nothing better than adding a Chandelier. But they are mostly expensive; thus, here's a budget chandelier to give your space a new look. These can be installed anywhere you want, be it your study, living room, or bedroom. These are available in two options, one with six bulbs and one with eight bulbs. Both are great options. This Chandelier has a minimalistic design which will add an elegant vibe. So, get these and change the look of your space completely without having to spend a hefty amount.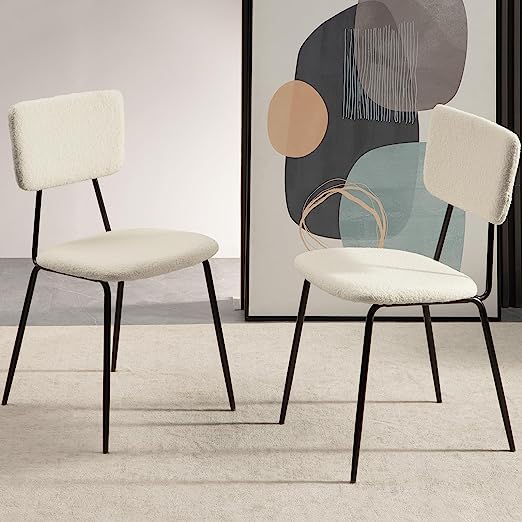 If you like minimalistic design, then these armless chairs are a great option for you because they'll add a sophisticated look to your space without demanding much space. These can be perfectly used as your dining chairs. Apart from its design, it will provide great comfort because of its fluffy touch, and you'll be able to enjoy your family dinner time together more comfortably. These chairs have a contemporary design and sturdy construction with metal legs for long-lasting durability. So, get these armless chairs and enhance the overall appearance of your space.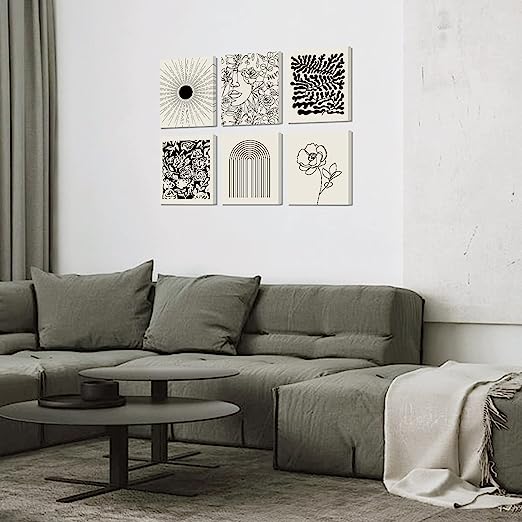 Adding wall paintings is the most cliches when it comes to home decor, but they are one of the most effective methods to give any space a new life. These wall paintings are a set of six wall paintings that have a beige background. These are abstract paintings, and this step is very flexible. You should get paintings that match your personality which will help you to get a personalized space. So, take time to choose your art and hang it on your walls to get a nice look.
This is another great option to add minimalism to your space. This clothing rack can be placed anywhere and will hang most of your clothing items without taking up much space. This has a very simple design which makes it more appealing to have in your space. Apart from the hanging bar, there are two bottom shelves where you'll be able to keep your shoes. And also, there are hooks on both sides, where you can hang any carry bag. So, get this clothing rack and have organized clothes all the time.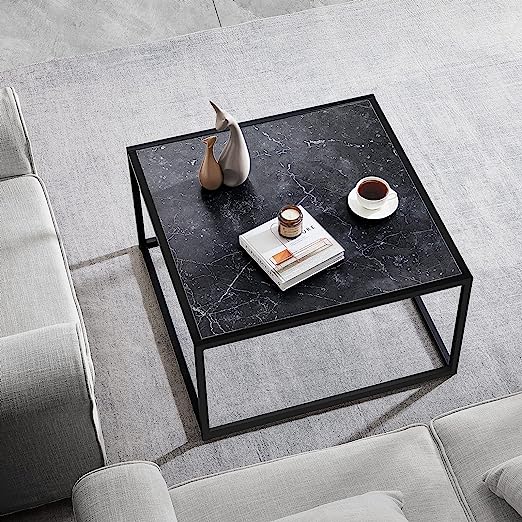 If you like the modern design, then you must get a coffee table for your living room. This is a great coffee table with a simple square design and a great black marble finish which makes it a must-have. This will enhance the overall appeal of your living room, these are very easy to assemble, and it takes only 5 mins to install. This coffee table is particularly for big spaces, so if you want a coffee table for smaller spaces, then this might not be a great option. So, choose as per the space available to you but make sure to get a nice coffee table.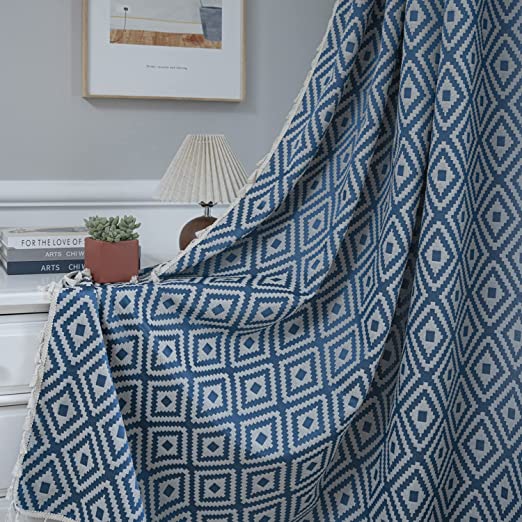 This is a simple budget decor idea that changes the look of your space completely, just add a window curtain, and it will do the work. These come in various lengths and sizes, which should be decided by the length of the window you are planning to put it on. And apart from enhancing the appeal of the space, it works great to add privacy. These are patterned window curtains, but there are numerous options out there, so look out for window curtains that match your style and install them in your space.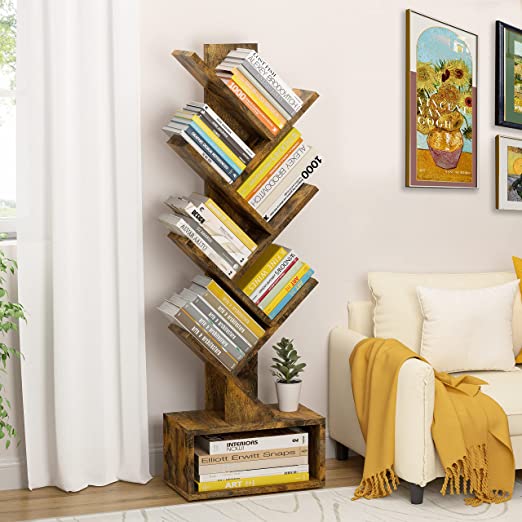 If we are talking about home decor, then there is nothing more awesome than adding a vintage bookshelf in your space. This is an amazing rustic wood bookshelf that won't take much of your space, and it will give a great aesthetic to your overall space. This is a must if you are an active reader, but if not, then also you can get this, and you won't regret it. This has a simplistic design and is durable for long-term use. So, get these amazing bookshelf and add an aesthetic to your space.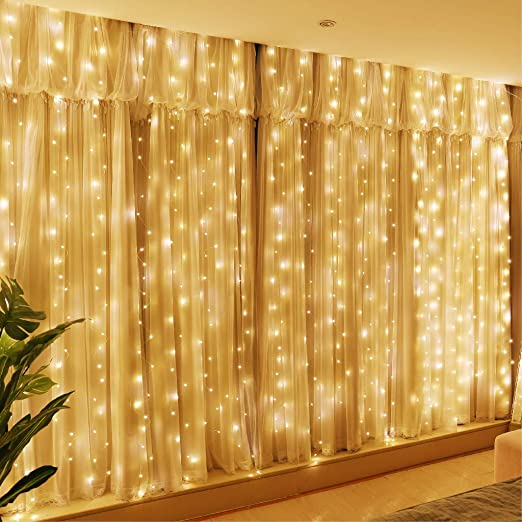 If you are looking to add something unique to your space, then these fairy curtain lights are for you. These will give amazing mood lighting and will make your space look distinct. These fairy lights come with a multicolor option which you'll be able to change as per the mood required. These lights also come with proper security in that it runs on a low voltage and thus will not give you an electric shock or won't cause any fire hazard. So, get these fairy curtain lights and set the right mood for the right occasion.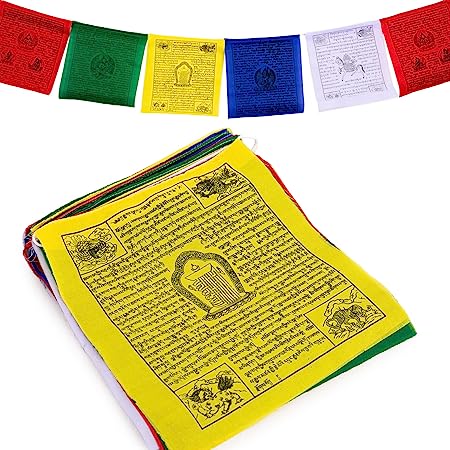 If you are someone who loves the hippie look, then this is a very simple budget decor idea you must use. Just add Tibetian Flags in your space, and it will give the hipster vibe; you can hang it anywhere, be it your living room, bedroom, or study. These are traditional flags that are hand-printed in Nepal. There are various sets available to choose from, so get it according to your space and give it a monk look.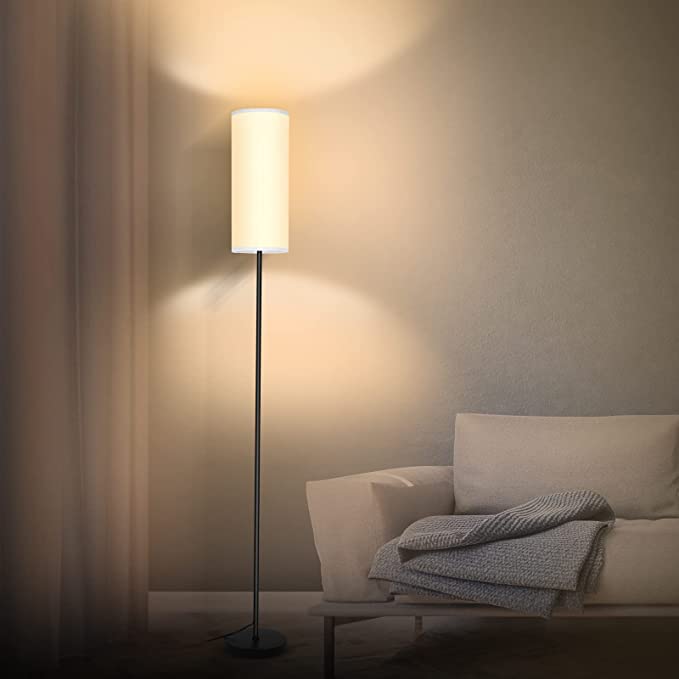 Adding a lamp to your space, be it a living room or study, will naturally make it look amazing. This lamp has a simple and modern design; it has a sturdy base with a great build. It is easy to carry and quick to assemble. You can also use it as your night light to read books before going to bed. This is a versatile option to lift the appeal of your space. So, if you love soft lighting and a simple appearance, then you must get this lamp.
If Boho is your style statement, then you must try these Bohemian wall hangings; this is a long-hanging moon star dream catcher. Place it in your bedroom, and it will look great, and apart from that, it has lighting installed in it. Thus, it can also work as an additional soft lighting for nights. There are many other options available as well, so you can choose from anyone you like. Well, this one was a single-moon design that works amazingly if you are into minimalism.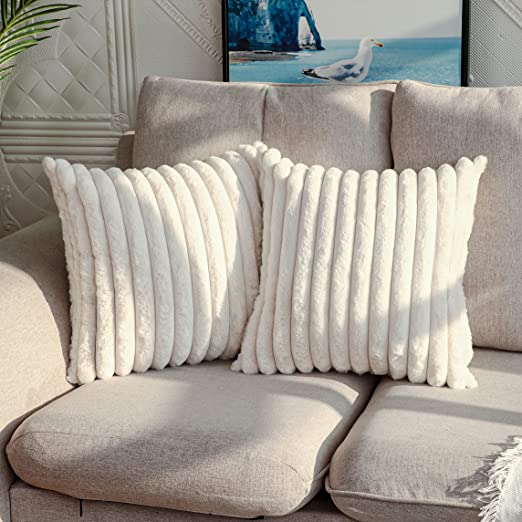 If you want to make your sofa and bedroom look unique, then adding pillows of different shapes and covers will greatly add to your home decor. Just make sure to get pillows of different shapes and sizes and add covers of different prints and patterns. This will work great in adding that unique touch to your space, and it won't cost you much. And if you don't want to buy them online, then you can also buy both of them from your local market, where the prices are low. So, get extra uniqueness with unique pillows.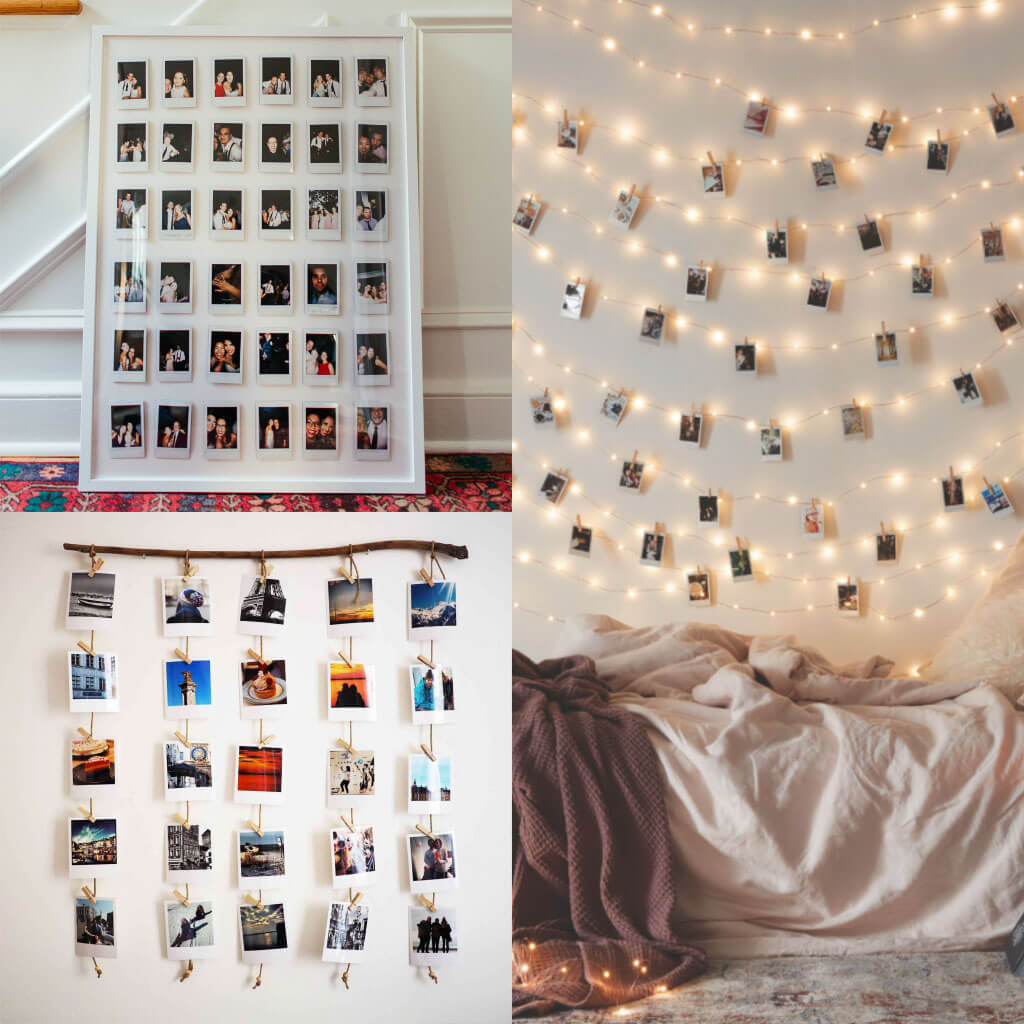 There are many ways to decorate a wall, and this is one of the most efficient and creative ways to decorate your wall. Add Polaroid photos to your wall to create a wall filled with the moments. There are two ways to do one is to take Polaroid printouts and directly paste them onto your wall, or there's a second method, which is to buy a Polaroid camera and take pictures and then paste it. So, go with the way you are most comfortable with and create your memory wall.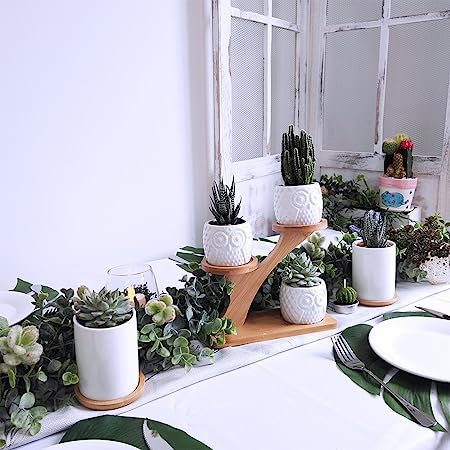 If you love greenery and enjoy nothing more than a fresh feeling in your surroundings, then this is an amazing budget decor idea for you. Add plants in your surrounding; go with indoor plants that are small in size and require little maintenance, such as snake plants, spider plants, Jade, etc. The important point to keep in mind is that don't overfill your space with plants, try to keep it minimal, and it will do its magic.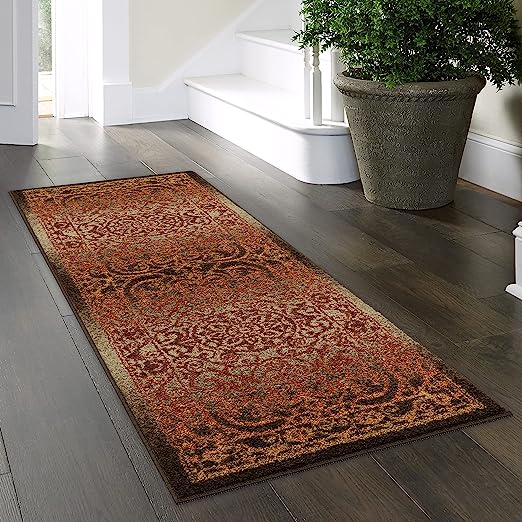 Do you love an ethnic vibe in your space? Then this budget decor idea will simply do the trick. Just get a rug from an old market or get it online from the link given above and then paste it on your wall. This won't take much effort, and it will create a unique interior that sets your home apart. The most suitable place to do it is on the living room wall, and the last thing to keep in mind is to do it on one wall only; otherwise, it will look weird.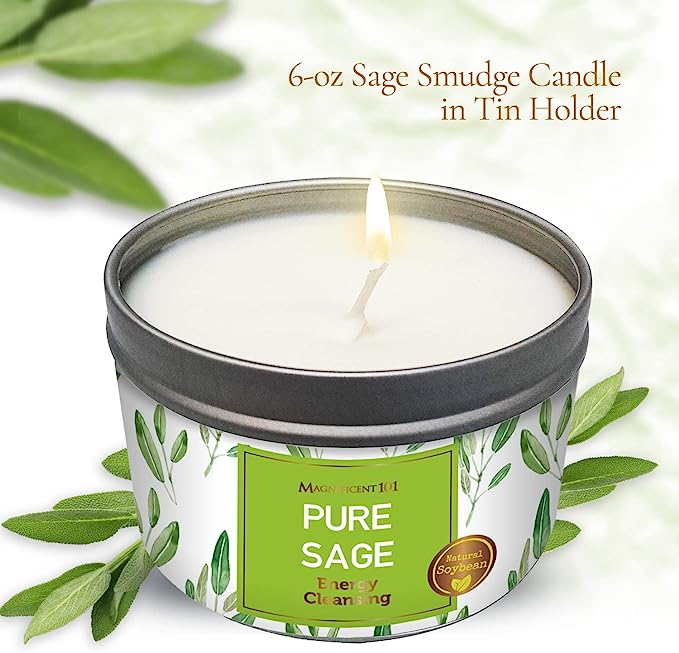 Be it a date night, a movie night, or a friend gathering, just light some incense candles to set a comfy mood. Thus, you should have pairs of candles as a part of your home decor. If done correctly, this can create a distinct environment, which will be useful for doing every type of work. So, try out this budget decor idea and light up your home decor.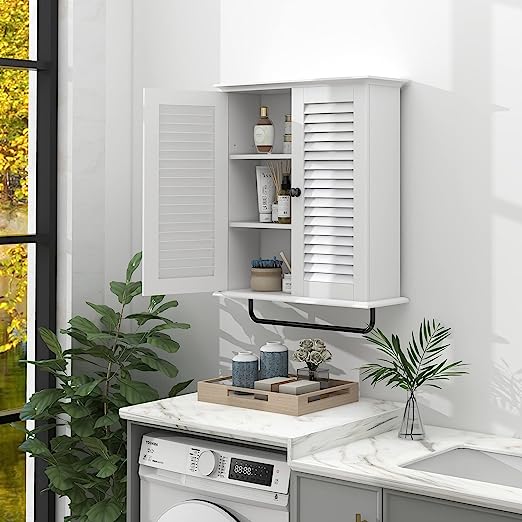 Decorating your house nicely is one thing, and adding extra storage to your space is another. But in this budget decor idea, you will get both things. Add shutter cabinets in your space; it will add a rustic feel to your space, and apart from that, you'll be able to store your things in it, be it your books, shoes, etc. So, get a good rustic wood shutter cabinet and make your space look more attractive.
Summing It Up
So, this was the list of the best 20-budget decor ideas to transform your space. In this post, you got all different types of space decor ideas, from DIYs to furniture to use or different types of lighting or things that will personalize your space. Another tip is that you have full freedom to take inspiration from this list and personalize it as per your way and space.
Just remember to be creative and keep things minimal. Try out these budget decor ideas to create effective home decor without having to spend loads.
With that, let's end our list of budget decor ideas. Just get started with these amazing budget decor ideas now!
Frequently Asked Question
How to Decorate My House on a Low Budget?
Decorating your house on a low budget is very simple; the no.1 rule is to think creatively, like making DIYs, wall painting with dark colors and pasting photos on it, mood lighting, and more.
Can I Decorate My House with DIYs Only?
Yes, you can surely do it; you can decorate your whole space with DIYs. But you'll have to make sure that the items you create are well crafted; otherwise, it won't give you satisfactory results.
What's the First Step to Decorating My Space?
The very first step is to decide and set a clear goal for your desired look and theme. Then declutter the items you don't need in order to make space for new items. Then keep things minimal and go creative and utilize your space to its fullest.