Recently, DIY Projects have gained popularity as people have learned the delight of making unique, personalized goods with their hands. And wood is one of the most common materials used in DIY (do it yourself) projects.
The primary reason behind this is that wood gives you classic appeal, and its toughness and adaptability make it easier for people to use it for long-term care.
There are innumerable DIY wood project ideas and designs that can be easily investigated and created regardless of the level of woodworking experience.
So here we present 20 creative and motivating DIY wood projects that will spark your imagination and will help you enable you to take all the common pieces of wood into magnificent works of art.
So let's look at such DIY wood projects that can expand your vision and are a must-try.
DIY Wood Project Ideas That Are a Must Try
1. Wall Shelves Made of Rustic Wood
Creating rustic wooden wall shelves as DIY wood projects can be ideal and add character and warmth to any house space.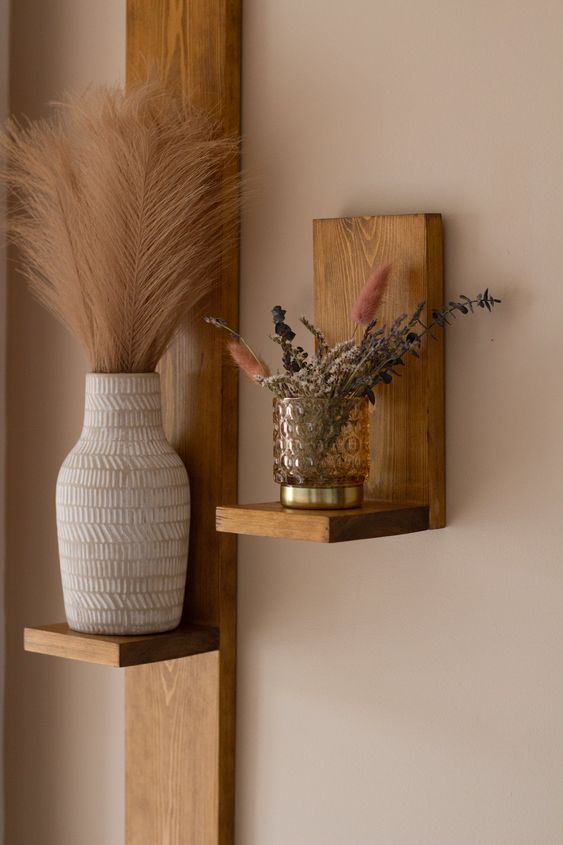 You can use reclaimed wood or degrade some of your fresh items to add an old appearance.
These shelves are ideal for showcasing books, plants, and other keepsakes.
2. Storage Coffee Table Made of Wood
To create a fashionable and useful focal point for your living space, you can create a DIY wood project wooden coffee table with ample storage space.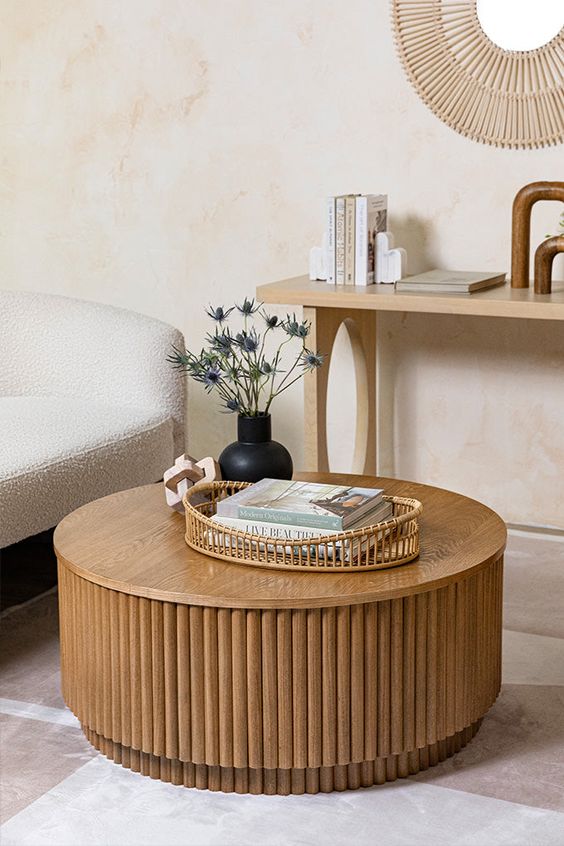 This DIY project perfectly combines practicality and craftsmanship.
With the help of these storage tables, you can easily declutter your space while adding a touch of elegance.
3. Personalized Cutting Board Made of Wood
Create and carve a unique cutting board out of wood for your kitchen space as your DIY wood project.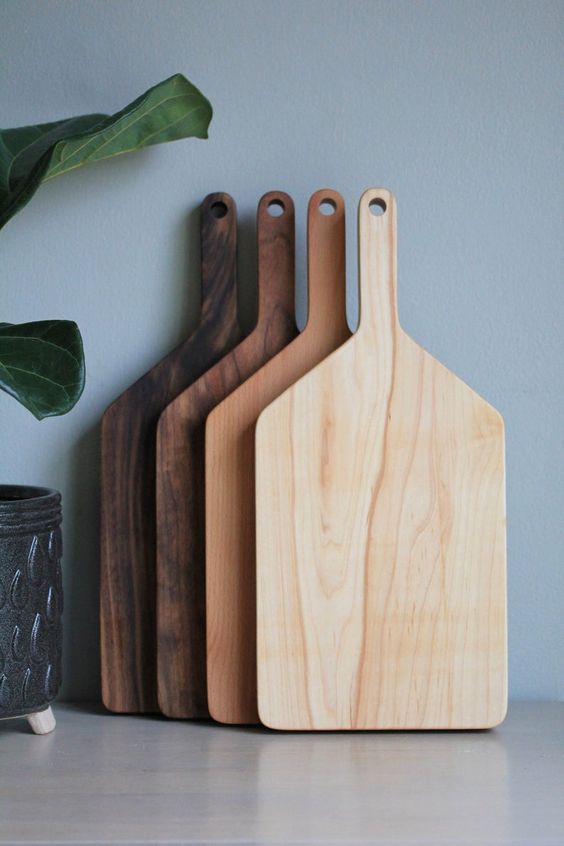 Cutting boards can be created with various types of wood with distinctive designs, engraved names, and meaningful inscriptions.
You can also make it a treasured gift for your loved ones.
4. Wooden Floating Bookshelf
Creating a DIY wood project floating wooden bookshelf can give your reading nook or study corner an amazing makeover.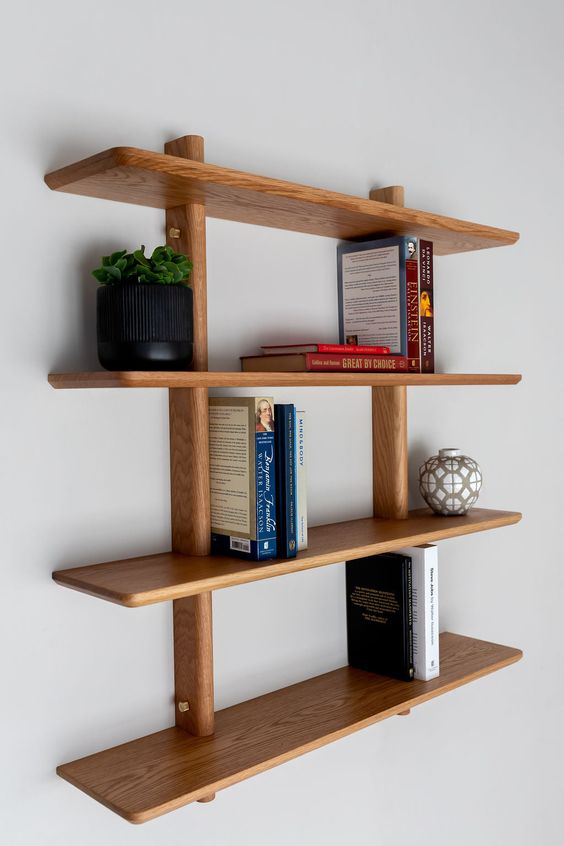 These simple bookcases and shelves create a stunning visual display by making your books appear to be kept in midair by magic.
These shelves look minimal yet chic, quickly adding magic to the space.
5. Add Timber Planters
You can level up your gardening game by creating timber planters as your DIY wood project for your favorite plants.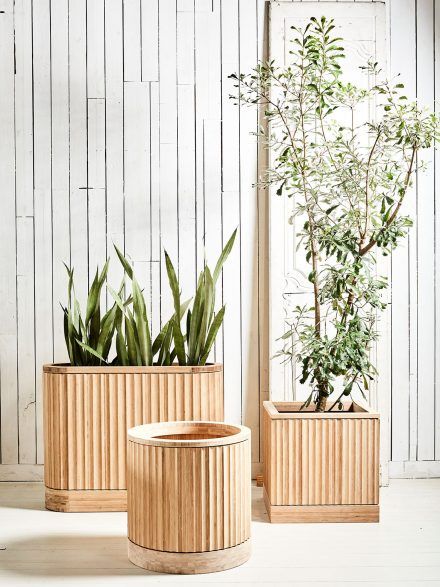 It creates a dramatic focal point in your garden or balcony that can be experimented with in different patterns and sizes.
For example, you can use both vertical planters and tiered planters.
6. Add Wooden Wine Racks
By creating wooden wine racks under your DIY wood project, you can give your favorite wine bottles a chic look and organize them for display.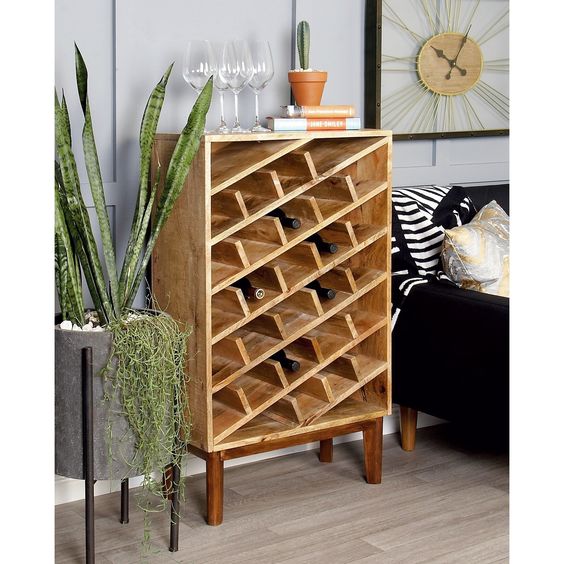 It also includes elements like grass holders and drawers to add wine accessories to suit the species' style and environment.
This kind of DIY gives your dining space a more neat and clean look.
7. Wooden Picture Frames
You can easily make wooden picture frames for your DIY wood project. These frames are personalized and have priceless memories attached to them, which gives your room a personal touch.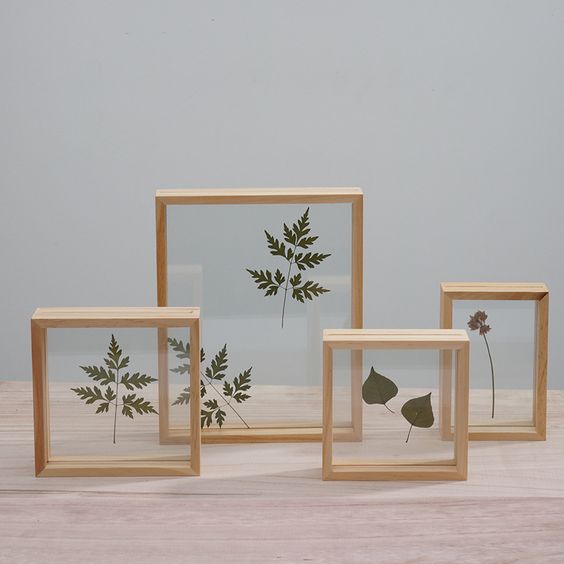 Try experimenting with different wood stains, finishes, and embellishments.
Highlight your favorite picture or piece of art and use it to enhance your home decor.
8. Bed Head Made of Wood
Creating a comfortable bed head as a part of your DIY wood project is perfect for your bedroom.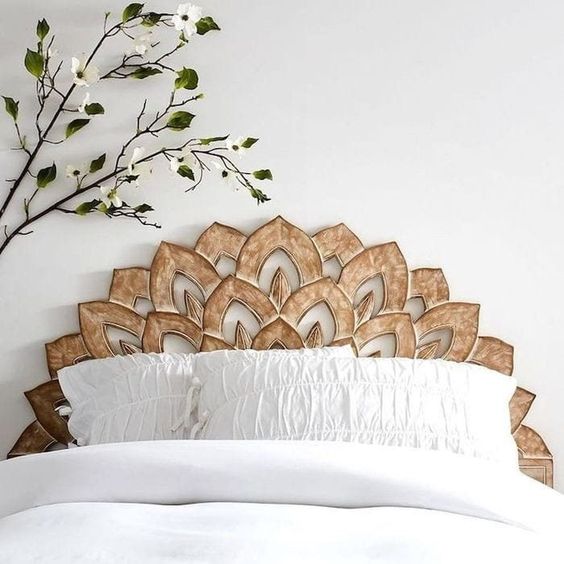 It brings warmth and beauty to any bedroom, whether it has a simple rustic design or sophisticated patterns.
9. Smartphone Dock Made of Wood
Make a wooden smartphone dock to organize your nightstand or desk.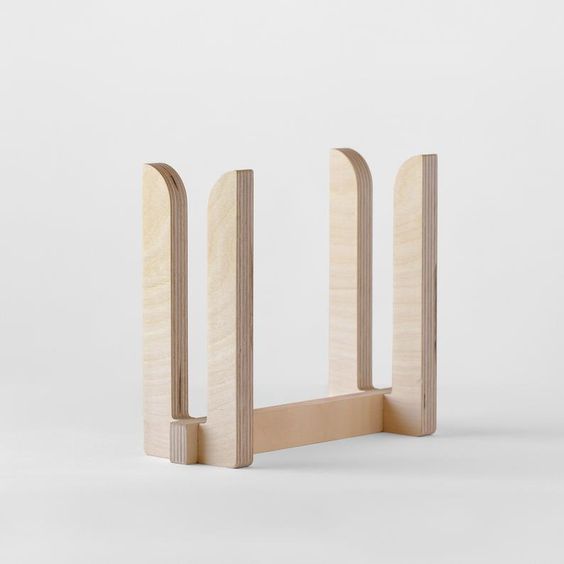 One of the most helpful DIY ideas for a workstation is a dock for keeping your phone, charger, and other necessities in one spot.
It helps minimize clutter and brings a sense of elegance to the space.
10. Serving Wooden Tray
A handcrafted wooden serving tray as a part of your DIY wood project is extremely helpful.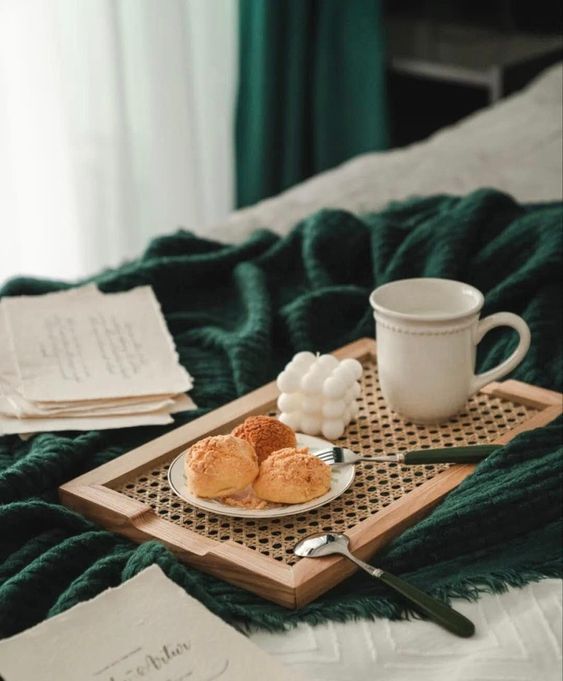 It will dazzle your guests with its elegant appeal and elevate any event or gathering, from breakfast in bed to cocktails.
11. Artwork Made of Wood
Use wooden slices or boards to create beautiful wall art for your DIY wood projects.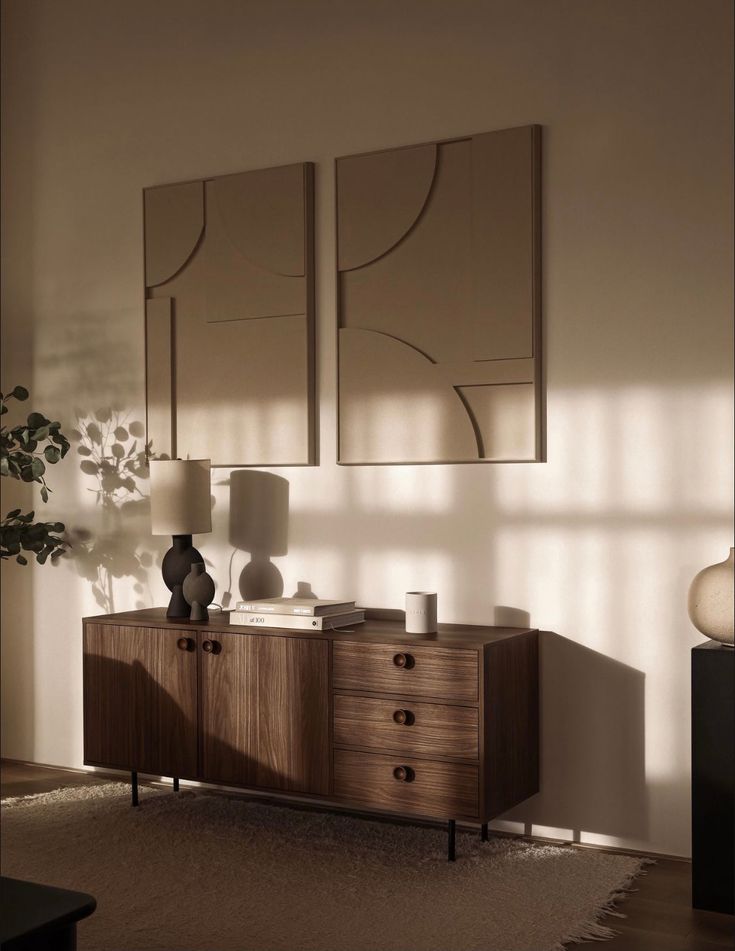 You can create a distinctive statement piece that represents your particular style by experimenting with several shapes, patterns, and finishes.
12. Natural Coat Rack
A wooden coat rack is ideal for your DIY wood projects. It will enhance the mudroom or front entrance of your house.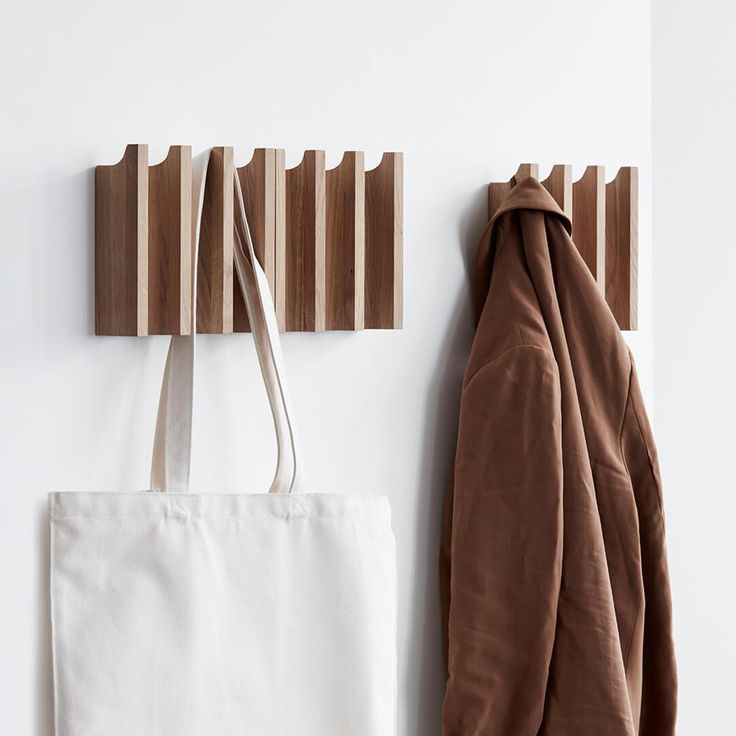 To optimize the amount of space available for storing jackets and other accessories.
You can use straightforward designs to add shelves and hooks.
13. Wooden Jewelry Display
Use a handmade wooden jewelry organizer to store your untangled and favorite displayed jewelry.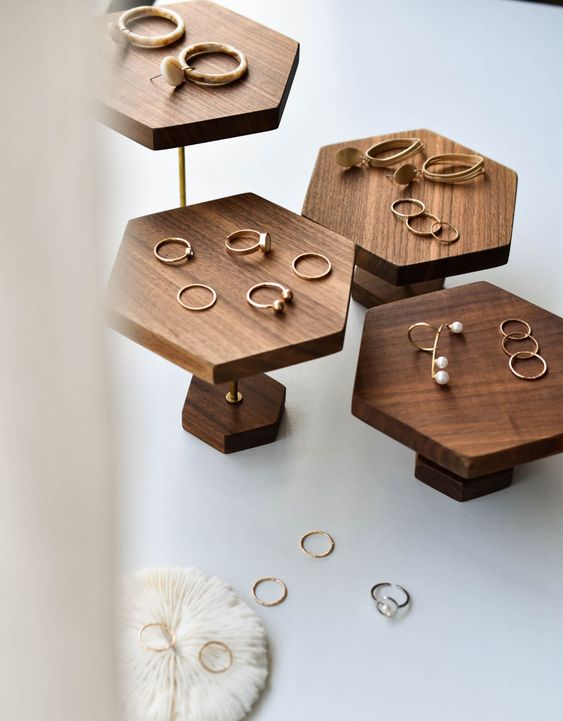 For more functionality, you can also add mirrors and drawers for rings, necklaces, and bracelets.
14. Organizer for Wooden Desk
With a wooden desk organizer as a part of your DIY wood projects, you can arrange your workstation and boost productivity.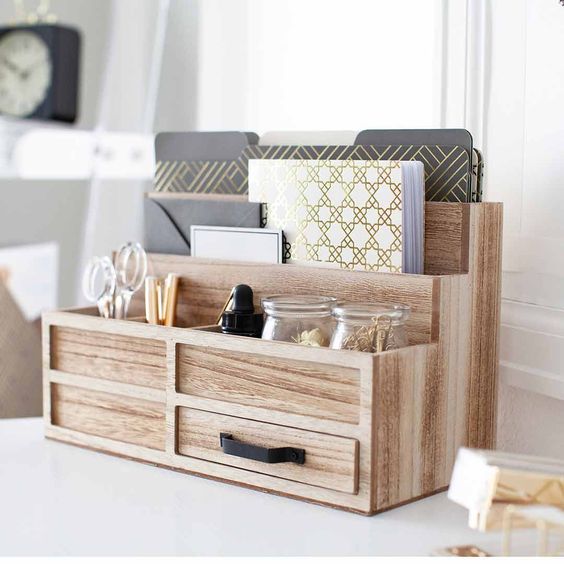 A properly designed desk organizer can have drawers for pens and sticky notes and slots for tablets and laptops to keep you organized and everything on your desk within easy reach.
15. Wooden Wall Clock
Create a lovely wooden wall clock for your DIY wood project to put your woodworking abilities to the test.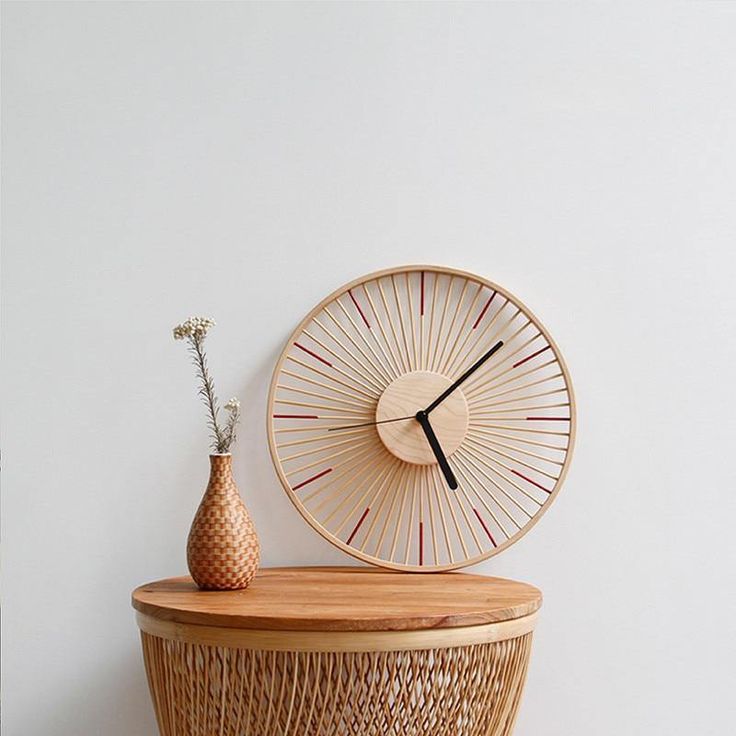 Try out various wood grains, forms, and clock mechanisms to create. A one-of-a-kind watch that will become the center of attention in any space.
16. Timber Bookends
Making wooden bookends under your DIY wood projects can give your bookshelf a makeover.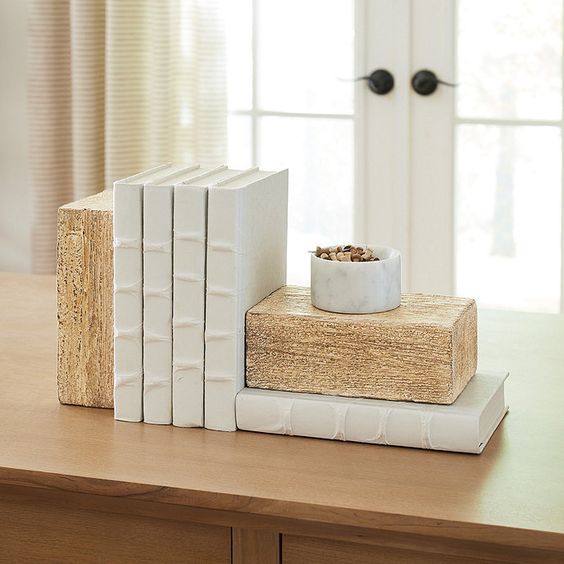 Carve the wood into imaginative and colorful motifs like geometric shapes, animals, or even your essentials to hold your books in style.
17. Wooden Stand for Laptops
Working from home can be more enjoyable with a personalized wooden laptop stand.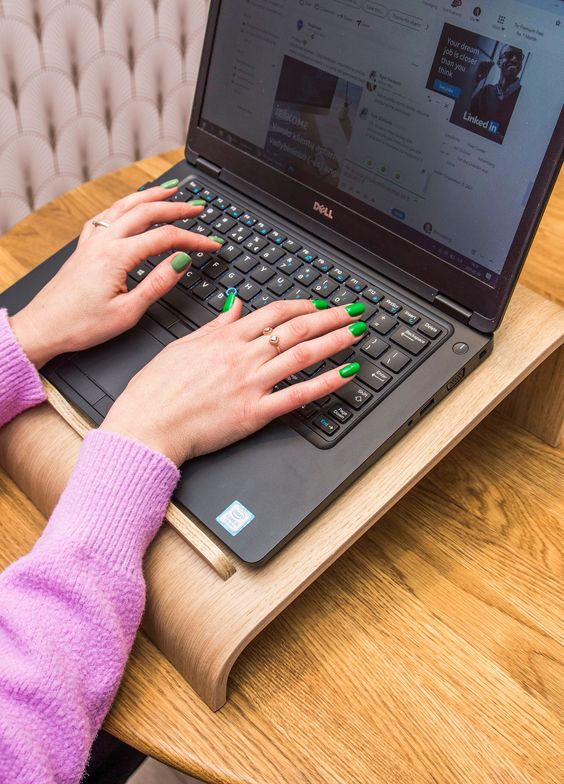 Improve your workspace's aesthetic appeal while raising your laptop to a comfortable viewing height.
18. Wooden Wine Bottle and Glass Holder
Create a rustic wine bottle and glass holder to give your kitchen or dining space some class.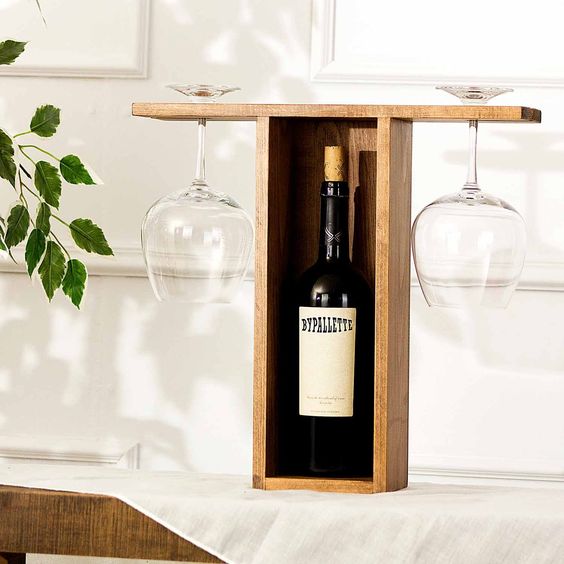 Wine bottles and glasses can be stored in an attractive and useful way with the help of these DIY wood projects.
19. Wooden Bench
Wooden benches built by DIY wood project create a comfortable seating area in your garden and backyard.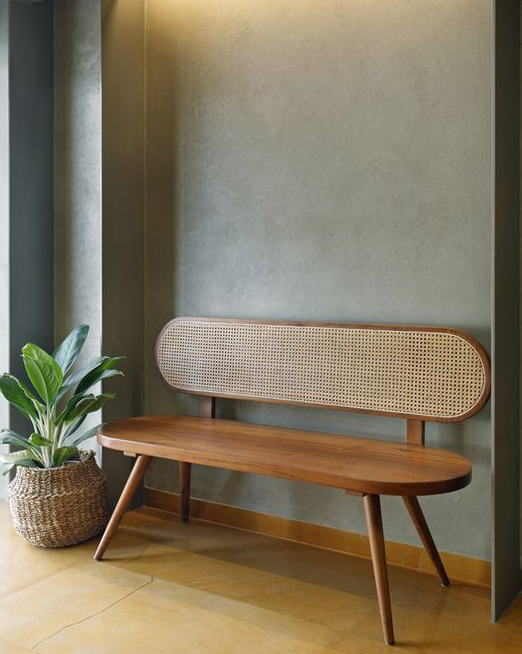 Choose a style that blends in your outside area and add the delight of unwinding on furniture you constructed yourself.
20. Wooden Wall Hanging
Create a distinctive wooden wall hanging to give any space texture and visual interest.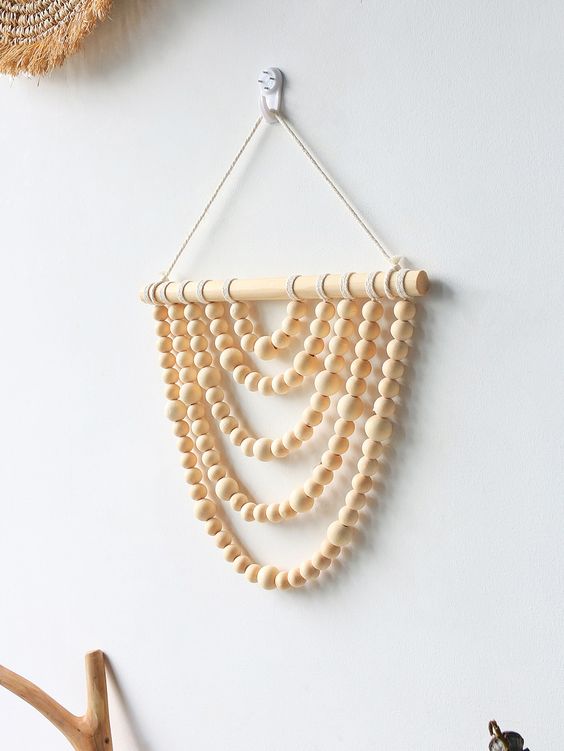 A wooden wall hanging made under DIY wood projects can offer a focal point that improves the ambiance of your room, whether it's geometric shapes, a nature-inspired theme, or an elaborate carving.
These are a few of the best DIY wood project ideas that can change your imagination for the coming season.
How to Create a DIY Project
DIY project creation can be a fulfilling and enjoyable way to engage in activities to develop your creativity.
It is simply a process that people use in which, instead of purchasing a pre-made item, they let themselves make something from scratch and modify an old piece they like.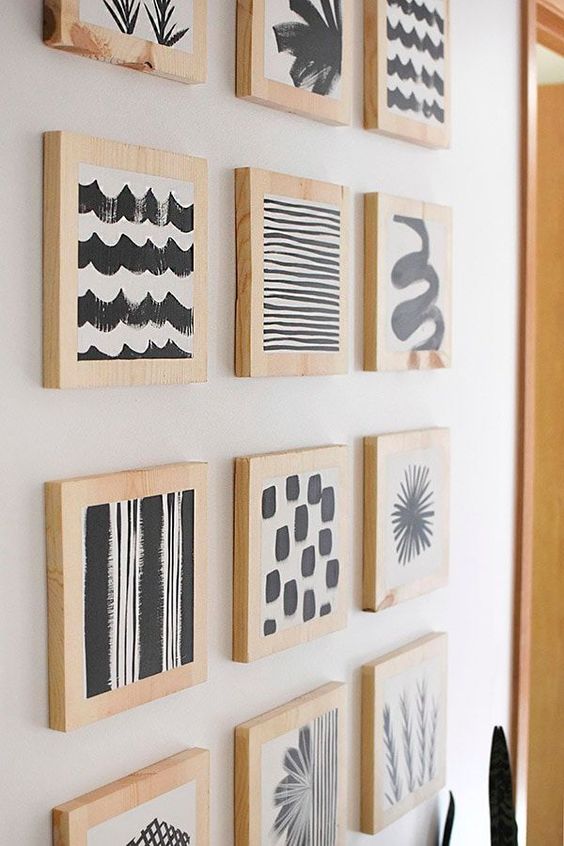 You can follow these steps to get yourself started with a DIY project.
Select One Project
Choose the project in any category you like that you want to work on. Anything from interior designing, woodworking, electronics, gardening, or cooking could also be included.
Take into account all your skills, resources, and areas of interest.
Research and Pre-Plan
Once you choose the project, do proper research and pre-planning on it. Look at some tutorials, guides, and other resources that can explain the procedure and necessary materials and supplies.
Try and create an outline of the procedure you must follow and the supplies you require.
Make a List of All Supplies and Equipment
Create a list for your project before you start gathering your materials and tools. Try and look at some items that are in your inventory already.
If you still need to, list everything and get it from nearby shops.
Organize Your Workspace
Make sure whatever project you work on should have a properly dedicated workspace. Organize the workspace with all the necessary documents like a workbench, tools, safety gear, and proper lighting.
Follow Guidelines
Follow all the necessary actions described in your strategy and research. Work properly with patience.
Pay attention to all the requirements, especially while dealing with hazardous power tools and materials.
If you run into any problems, check out for more sources or somebody who has done it before for assistance.
Enjoy the Journey
Trying a DIY project is not just about the result but the entire process and the experience. Accept learning as an experience, try new methods, and don't fear making mistakes.
Let's have a look what is the Importance of DIY projects.
It is a chance to enhance your creativity and self-expression. It allows you to put your thoughts to life and personalize the objects around you as per your taste and comfort.
DIY projects also give you a chance to enable a variety of talents. Depending on the project, you can learn skills in woodworking, painting, etc. So expand your skill set and discover new workout methods on DIY projects.
Making things yourself can frequently be more affordable than purchasing them. You can save a lot of money by cutting labor costs by making them yourself. You can also reuse or recycle things you already own.
DIY projects encourage material reuse and repurposing, which helps to promote sustainability and environmental awareness. You can use several methods to repurpose goods rather than throwing them away.
Conclusion
Starting a DIY project helps you tap into craftsmanship and creativity to produce some aesthetically pleasing pieces.
The possibilities for DIY wood projects range from substantial furniture pieces to modest ornamental items.
All you need is a proper place to begin exploring the world of woodworking and letting your inner craftsman give thanks to the 20 days mentioned above wood project suggestions.
So remember to prioritize safety by choosing the right equipment, materials, and processes. Do not hesitate to modify and customize these concepts to fit your requirements and preferences.
So gather your supplies, locate a piece of wood, and start planning your upcoming DIY wood project adventure.
Frequently Asked Questions
What Are Some Common DIY Wood Projects that One Can Try?
You can experiment with various DIY wood projects, such as building a new wooden case or making a wooden picture frame, coffee table, planter box, or unique wooden headboard.
What is the Necessary Equipment We Need for DIY Wood Projects?
Depending on the project, different tools and supplies are needed for DIY wood crafts. But you could also typically require equipment like saws, measuring tape, clamps, screws, nails, and sandpaper throughout your DIY journey.
What Are Some DIY Wood Projects Suitable for Beginners to Start With?
Smaller tasks are the greatest place to start if you're new to woodworking. Making a wooden tray, creating a simple bench or a wine rack, making a cutting board, or building a storage crate are a few of the best options for newcomers who are friendly in DIY wood projects.
Do We Need to Take Any Precautions While Doing Some DIY Wood Projects?
Safety must be the priority while using tools and wood. Remember to use a dust mask, goggles, and ear protectors to protect yourself.
Keep your DIY wood project workspace clean and organized, and use the tools correctly. Pay attention to the directions while using the power tools, and be careful with the sharp edges and moving parts.
Where to Find Designs and Plans for Diy Wood Projects?
For blueprints and designs of DIY wood projects, there are several resources accessible. You can easily discover free blueprints and ideas on websites and blogs devoted to woodworking and DIY projects.
In addition, there are publications, including periodicals, books, and websites, that sell blueprints and detailed instructions for various woodworking projects.