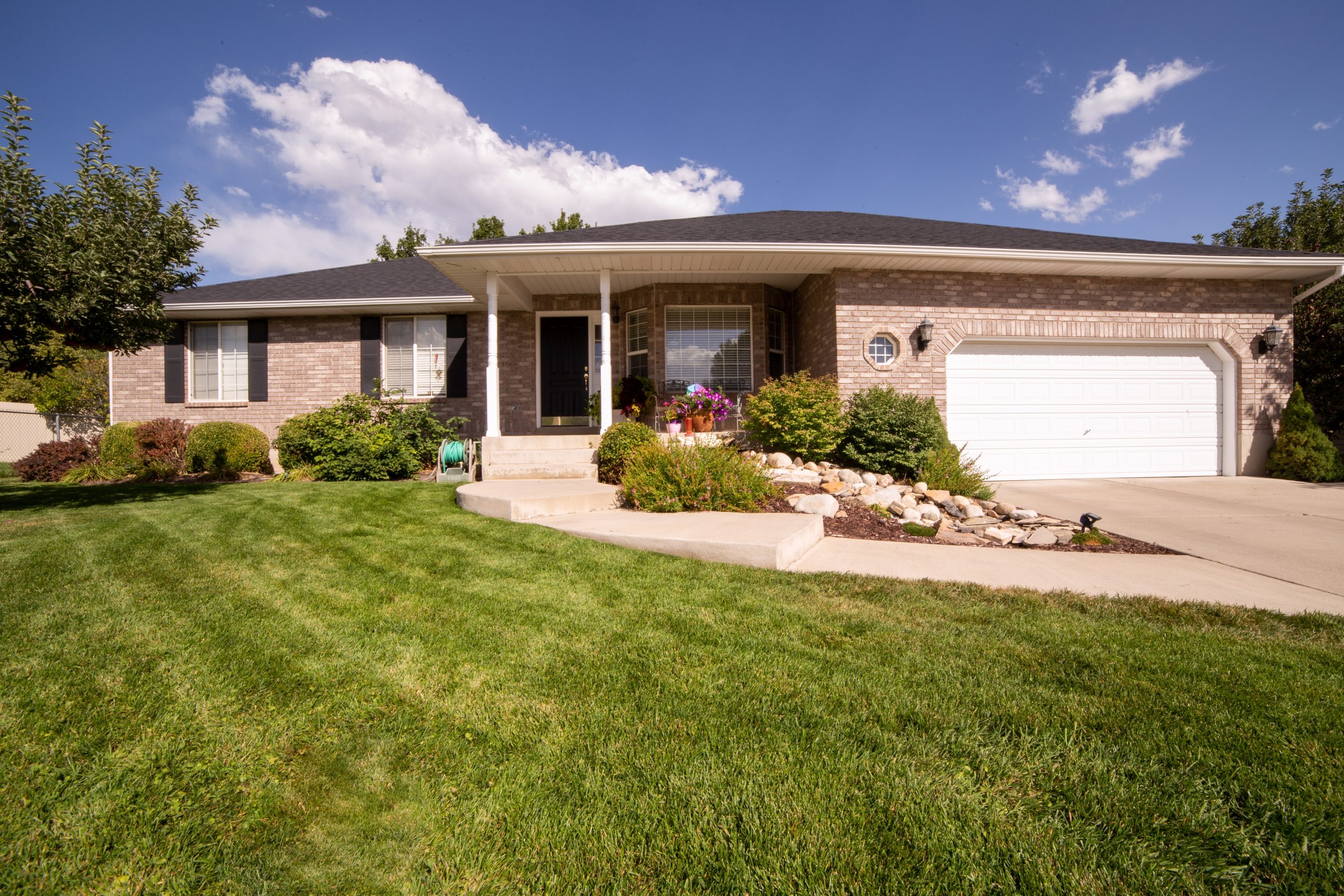 A nicely designed and beautifully landscaped front and backyard can greatly improve the overall appeal and comfort of the house. It is essential to have landscape design for altering the doorstep space, whether your goal is to create a warm welcome or tranquil outdoor refuge.
Ideas like these will help design a landscape that reflects your taste and makes the most of your outside space. You can add lush vegetation to create focus points, but before that, let's understand why backyard landscapes are important.
In this article, we'll look at the 18 best landscaping ideas that can transform your front and backyard nicely and motivate you to design a beautiful space.
Why Are Backyard Landscapes Important?
Backyard landscape ideas have many advantages. They can completely change the enjoyment of the house and overall appeal if they are planned nicely and accordingly. Landscape design is a key component if you want to transform your outdoor space. Whether designing a warm entryway or a tranquil outdoor retreat, landscape design is all you need.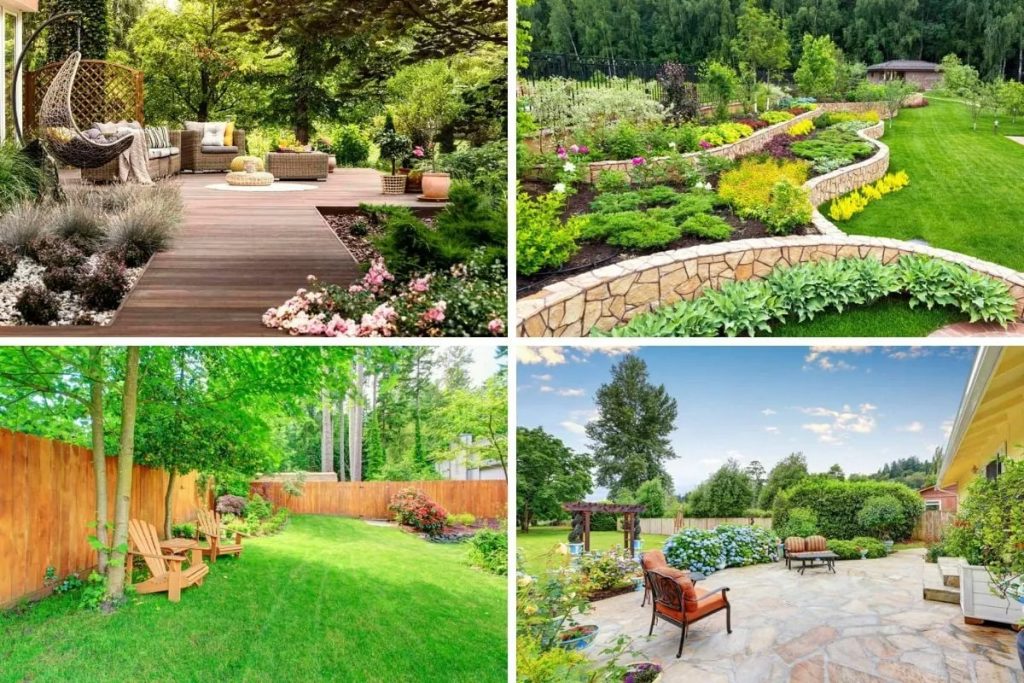 This is why we have covered different landscape ideas that will motivate you to transform your front and backyard and create a beautiful outdoor space that serves your purpose practically. Ideas like these will help you create a landscape that reflects your comfort, style, and taste and makes the most of your outside space.
Another great reason to transform your backyard is that you can use space thoughtfully and arrange various components like sitting spots, play areas, and different walking paths. Landscape ideas offer the framework for creating a backyard that suits your needs, whether you like to play sports, throw barbecues or spend time chilling and relaxing.
So what are you waiting for? Learn something from these 18 ideas and try backyard landscaping to improve the usefulness of your outdoor area.
Landscaping Ideas that Can Transform Your Front and Backyard
1. Welcoming Entrance
The first thing that gets noticed about your house is the front yard, so make sure you make it look pleasant to increase its curb appeal. You can use various components to design the landscape, like a well-kept lawn, vibrant flowers, and trimmed bushes. And you can add focal points like pathways or a lovely gate to add visual interest. It is one of the most important key factors for landscaping ideas.
2. Create a Bed of Colorful Flowers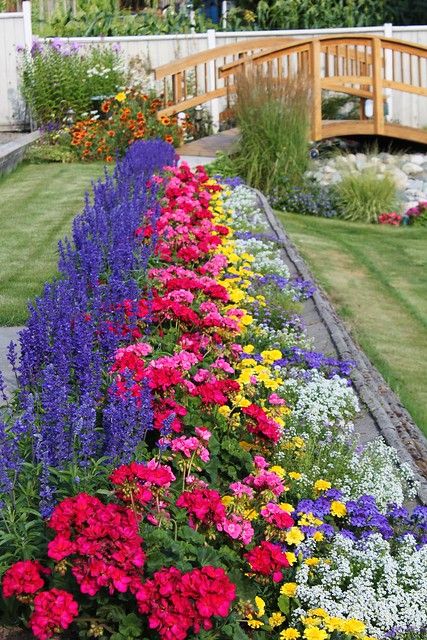 One of the easiest yet most effective landscaping ideas is including colorful flower beds. You can go for a particular set of flowers that bloom at various periods of the year to ensure year-round vitality. Along with that, you can also add depth and warm visual appeal by adding height and texture to the flowers. Try and use different flowers for flower beds and use rocks for decorating.
3. Add Outdoor Lighting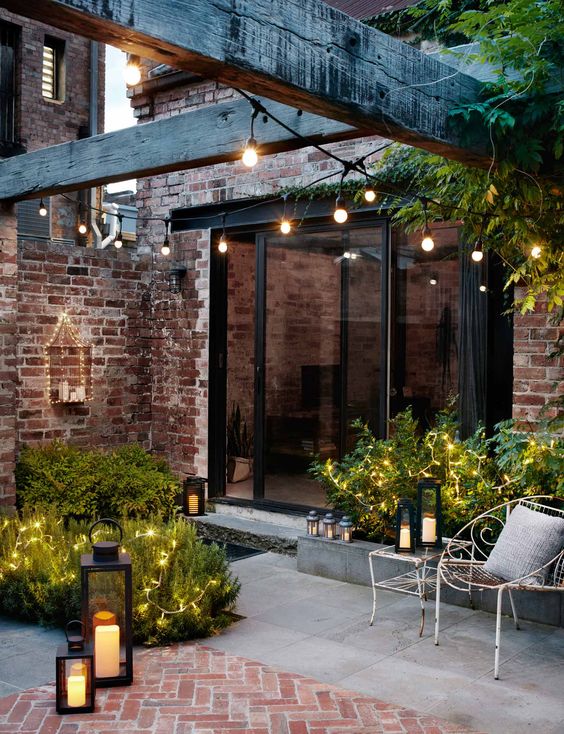 Outdoor lighting adds safety and functionality while enhancing the aesthetic appeal of your landscaping. To create a wholesome atmosphere, place landscape lighting around focal points, strategic positions, and pathways. To draw people's attention to the tiniest details of your landscaping idea, then use a combination of spotlights, accent lights, and pathway lights.
4. Curate Cozy Outdoor Sitting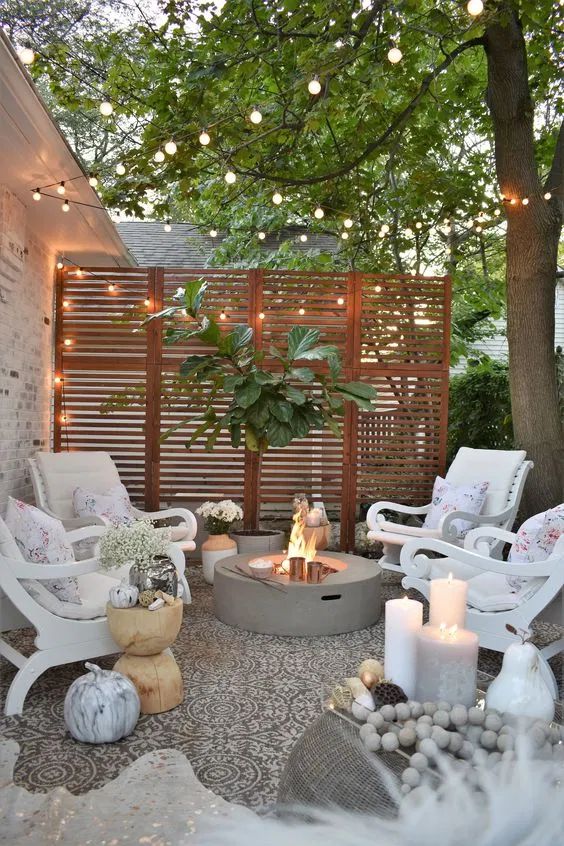 Transform your backyard into a relaxing and chilling outdoor sitting space. To fulfill this landscaping idea, you need to add furniture that withstands the elements to create a sitting arrangement, such as a comfortable sofa or a lounge chair. Add a coffee table or outdoor dining set to finish the look. Use elements like pergolas, shade sails, and umbrellas to offer protection from the sun.
5. Install a Fire Pit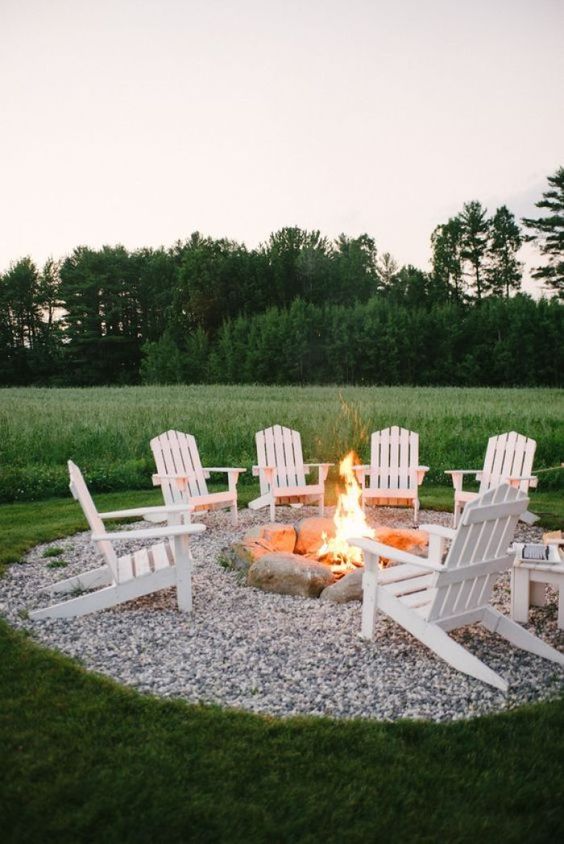 To enhance the beauty of the backyard, add a fire pit. It enhances the look, brings coziness to the atmosphere, and adds usefulness to the garden. It also becomes the center of attraction and provides a welcoming area for gathering with your loved ones. Just make sure you select the right and secure place to allow people to sit comfortably around the fire pit. Try to construct a fire pit that is long-lasting and aesthetically beautiful using materials like stone, brick, or concrete.
6. Install Water Features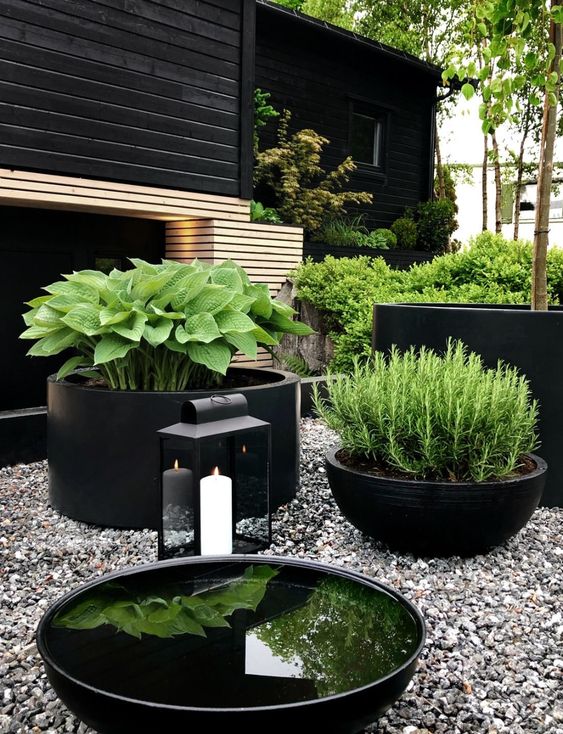 Adding serenity and tranquillity to your outdoor space is as simple as installing water features like ponds, waterfalls, and fountains. It helps muffle unwanted noise; the running water creates a relaxing atmosphere. Make sure to consider the size, requirements, and whether it will fit your landscaping idea before installing or buying.
7. Create Eco-Friendly Garden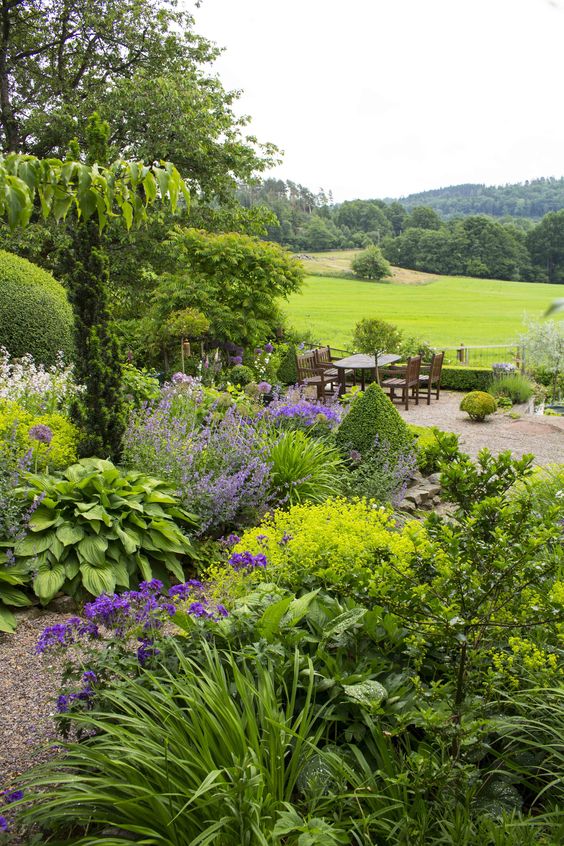 This landscaping idea allows you to create an eco-friendly environment using sustainable gardening techniques. Opt for some local plants that don't need much water and are adapted to the climate. Use fertilizers and mulch to encourage plant growth and lessen the need for chemical treatments. You can also add a rainwater harvesting system to save water.
8. Add Hardscaping Items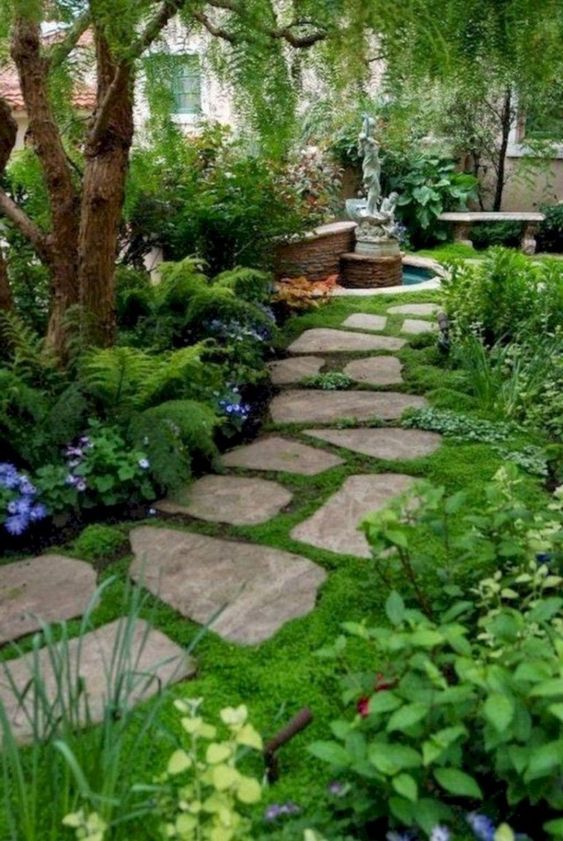 Add Hardscaping components like retaining walls, paths, and patios that can structure and define your outdoor space. Try to create aesthetically pleasing and useful places using materials like bricks, pavers, and natural stones. Create designated seating space and pathways or some flower beds for additional beauty. You can also aid in erosion prevention and water drainage.
9. Try Vertical Gardening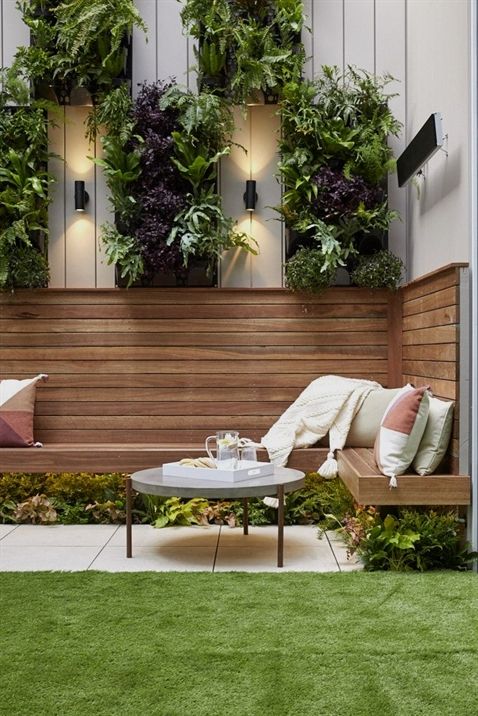 To make the most of your available space, use vertical gardening. This practice can help you cultivate herbs and plants and install wall-mounted planters, arbors, and trellises. Vertical gardening looks aesthetically pleasing and gives you space to grow more plants and herbs. This kind of landscaping idea is helpful in urban and small-yard places.
10. Add a Cozy Play Area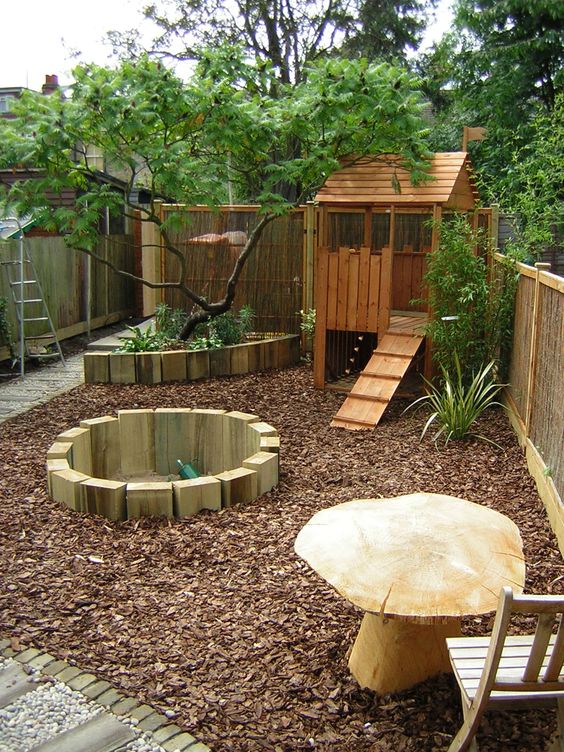 If you have kids, this landscaping idea will be a lifesaver. Create a space to keep kids occupied; erect a sandbox or play structure. Add cushioned landings made with materials like rubber or artificial turf in that particular space to keep the kids safe and secure.
11. Add Green Screens For Privacy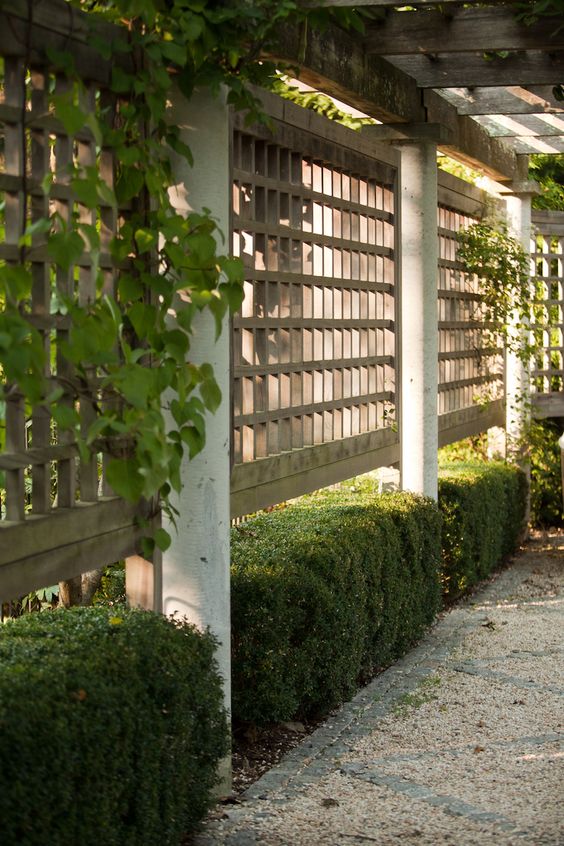 To increase the look of your garden, consider putting green screens. Apart from these, try to build tall plants, dense bushes, trees, and climbing plants with boundaries, as they are perfectly natural privacy barriers. For producing screens, lush, bamboo, and evergreens are wonderful options.
12. Curate an Edible Garden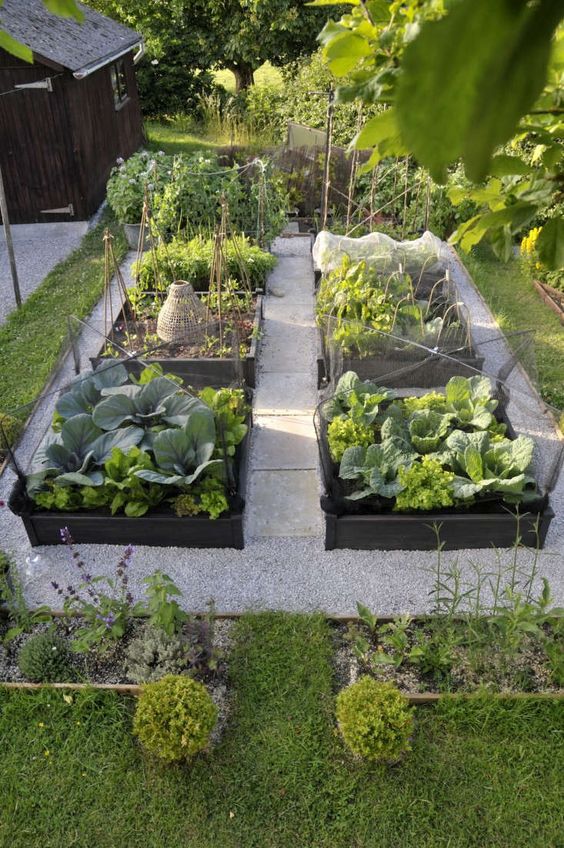 Adopting an edible garden into your environment can easily combine practicality and beauty. You can also enjoy fresh food items from your garden in the backyard. For the best kind of development and yield, make sure about the planting seasons and sunlight needs.
13. Add Art and Sculpture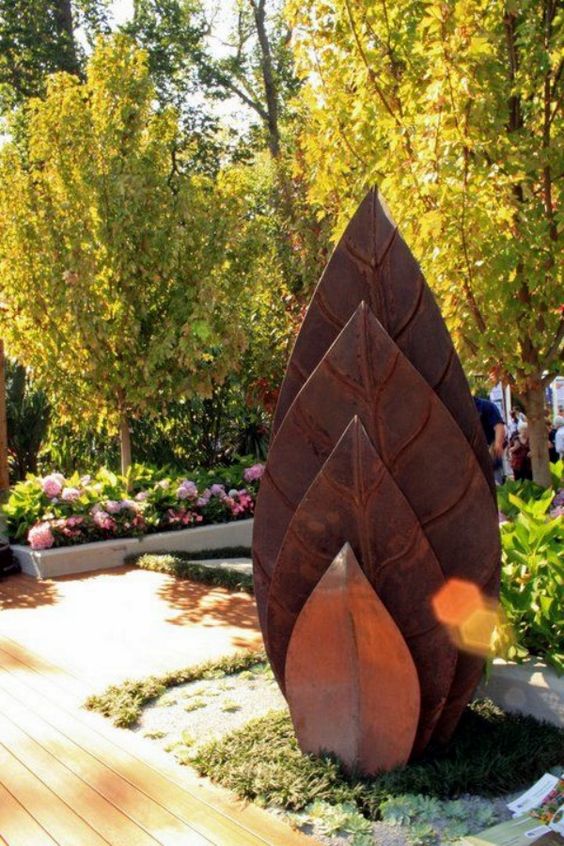 In this landscaping idea, you can include sculptures and artwork in your backyard. It will add a little artistic expression to your landscaping. So select items that go along with the house's design and the landscaping vibe. Place them strategically in a focal point to create visual interest.
14. Install a Canopy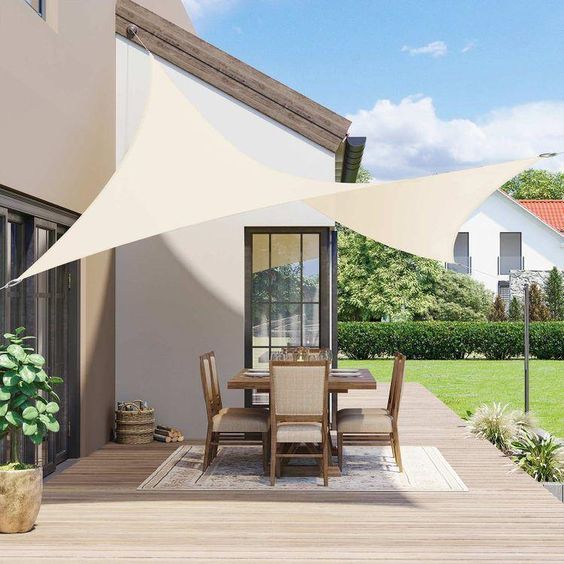 Adding a canopy can create a pleasant outdoor place that is shredded. Canopies like these give you a place to relax and escape from the sun while enhancing the aesthetic appeal of your landscape. You can add solitude and coziness by adoring it with climbing plants or hanging chairs.
15. Design a Zen Landscape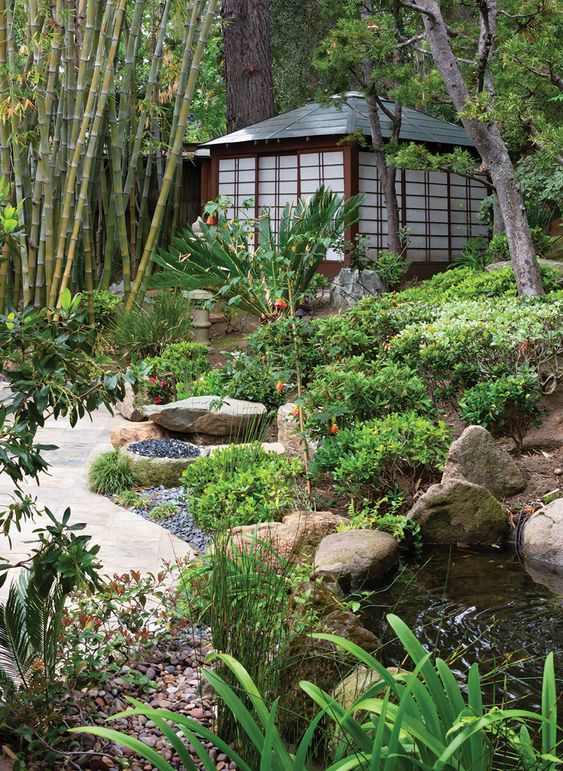 Adding a zen garden is another landscaping idea to create a calming and contemplative environment. You can easily create it with raked patterns with sand or gravel, lay stones and pebbles in strategic areas, and spare plantings like bonsai trees. This kind of landscape encourages relaxation and provides a peaceful haven from the bustling world.
16. Add Low Maintenance Plants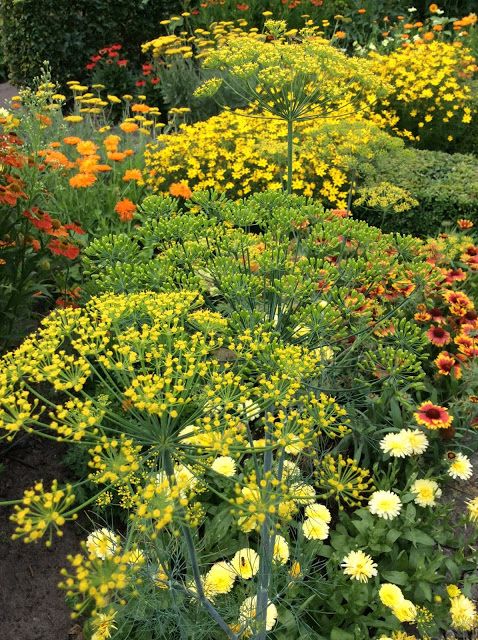 If you want a low-maintenance landscaping idea, pick plants that need little attention. Decorative grasses, drought-tolerant plants, and succulents do well in various climates and require less water, trimming, and care. So, planting them is always a good choice.
17. Create Stepping Stones Pathways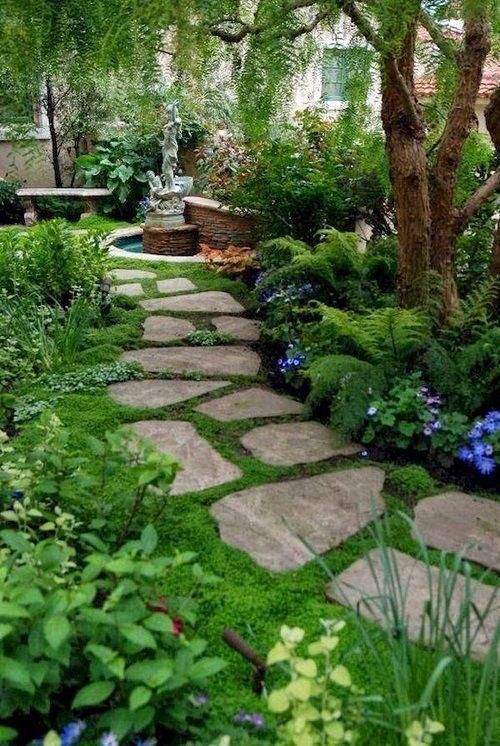 Add pathways with stepping stones in your landscaping idea, as it provides elegance and practicality. They also guard against plants and create a visual cue that gives unique design features. Choose stones in various sizes and shapes to create a distinctive, eye-catching pathway.
18. Establish a Wildlife Habitat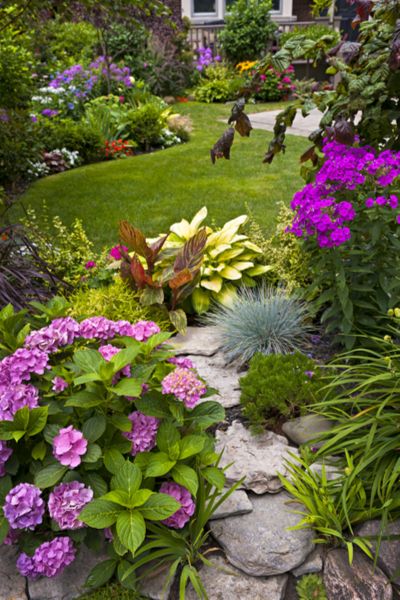 For this landscaping idea, you can include items in your yards that draw birds, butterflies, and other helpful insects to invite wildlife for a visit. You can also add local plants and flowers to attract wildlife for food and cover. Try and add bird baths and bird feeders to attract the presence of birds in your landscape. Not just this, you can also further improve the usability, appeal, and enjoyment of your backyard by choosing these landscaping ideas.
Summing It Up
All in all, using these 18 landscaping ideas, you can make your backyard look like a gorgeous outdoor space that improves the aesthetics and usefulness of your house. Not just this, there are endless ways to tailor your landscape design to your interest and lifestyle. From creating a nice entryway to a cozy living space, including water features, and adopting sustainable gardening techniques, you can actively change the game completely.
These landscaping ideas will inspire you to create the outdoor sanctuary you've always planned for; whether you're looking for a tranquil-based retreat, a colorful garden, or just an outdoor place to chill, you can do them all. So embrace your imagination and try out various components and enjoy the process of creating a vision for the landscape.
So why are you wasting your time? Invest some time in designing a backyard landscape for your outdoor space with the help of these landscaping ideas that help you understand all your worries properly.
Frequently Asked Questions
What Plants Should One Pick for Their Backyard?
Consider elements like regional climate, sunshine exposure, soil type, and keeping requirements while buying any plant for your backyard. Once you know the answers to these basic elements, you can pick appropriate plants suitable for your condition type. You can also look into plant species that are famous for being hardy and suitable for all particular conditions in your backyard.
How Can We Make Our Backyard Space Private?
There are various ways you can think about if you want privacy in your backyard. A physical barrier works best and can be built with the help of tall hedges of plants. You can also use landscaping elements like trellises or outdoor curtains to build privacy screens. Another great option for adding privacy to the backyard is strategically positioning tall plants to block the view from neighboring sides.
What Can Be Done to Make a Backyard in Low Maintenance?
If you want to create a low-maintenance backyard, the key design element is adding plants and materials that require less maintenance. Pick plants that can thrive in almost every climate condition and need less water and pruning. You can also reduce the watering required by adding hardscaping components like fake turf and gravel walkways.
How to Make Backyard Landscaping More Environmentally Friendly?
To make your backyard landscaping more sustainable, consider adopting water-saving, native plants and eco-friendly materials. You can also install a rainwater harvesting system to collect water for irrigation. Use techniques like pest control and organic fertilizers. You can also use techniques like effective irrigation to reduce water usage and drought-tolerant plants.
Can We Add Environmentally Friendly Elements in The Backyard?
Absolutely! Why not! By planting a vegetable garden, you can easily grow fresh food while leaving a smaller environmental footprint. Just prepare the soil for planting in a sunny area of your backyard. Another sustainable activity that can help reduce food waste is soil composting. You can easily use a composting system in your home or at any particular location to do it.