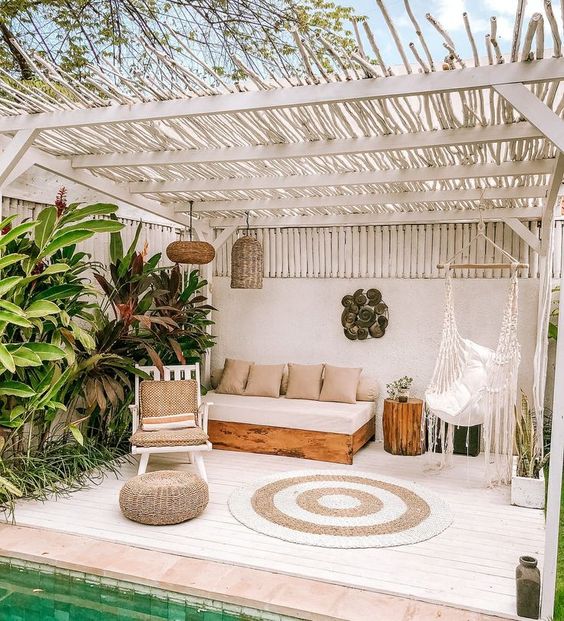 Many choose a calm, cozy, minimalist, and pleasant home in today's fast-paced society. That's because it blends the atmosphere of minimalism with coziness and comfort, making it look classy and clutter-free.
Additionally, cozy minimalist homes achieve an ideal balance between practicality and aesthetics. The area needs less time to maintain, giving more effort for other activities and relaxation. Cozy minimalist homes are also excellent for study and work as fewer visual distractions make it easier to concentrate on the task.
Another great quality of a cozy minimalist home is that they offer an escape from the chaos of the outside world by delivering a calm and composed atmosphere that encourages well-being and provides a sense of tranquility.
So, if you're trying to build a minimalist home with a welcoming atmosphere, here are 17 quick and simple ways to get you started. But first, let's look at why minimalist homes are necessary or why we need them.
Quick and Easy Tips to Create a Cozy and Minimalist Home
1. Embrace a Neutral Color Scheme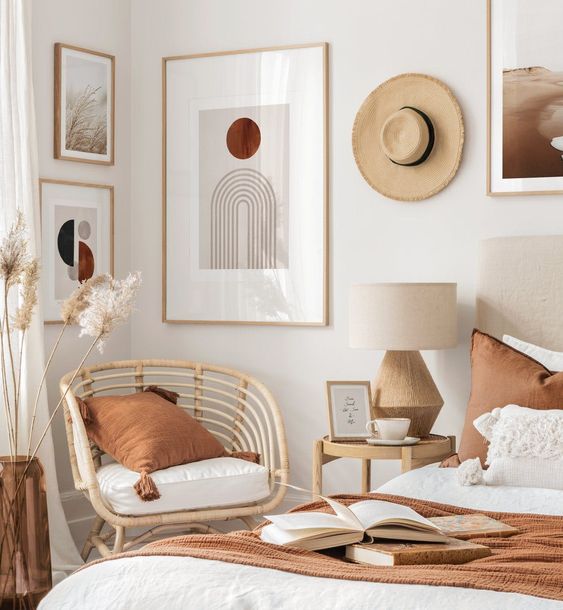 A neutral color scheme is one of the most fundamental components of a cozy minimalist home. Go for colors that are more into earthy tones like beige and white to create a more calming and peaceful space atmosphere. Colors like these not only promote serenity but also provide the impression that you feel like your room size is bigger and brighter.
2. Make Sure to Do Regular Decluttering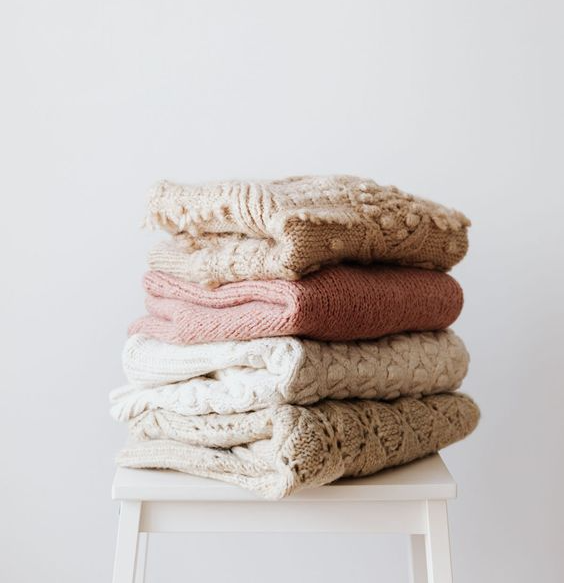 Another essential part of keeping your cozy minimalist home clean is decluttering regularly. Make it a practice so that your area remains more organized and you eliminate anything you don't use or need. Keep things that are necessary to you and make you happy. Adopt the philosophy less is more to create a calm and composed atmosphere.
3. Indulge In Quality Essentials Only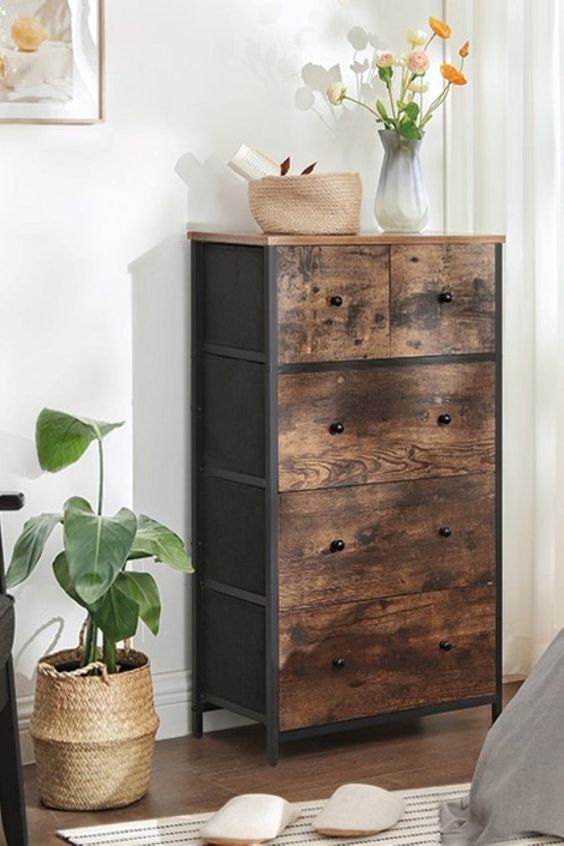 Whenever you choose your furniture and accessories, make sure that quality comes before quantity. Pick a few elegant items that clarify aesthetics and usefulness's purpose. Try and opt for shapes that are simple and clear lines that flow naturally with the warm minimalist style of your house. You can make your room look larger and more stylish if you invest in sturdy and classic things.
4. Create Cozy Nooks for Sitting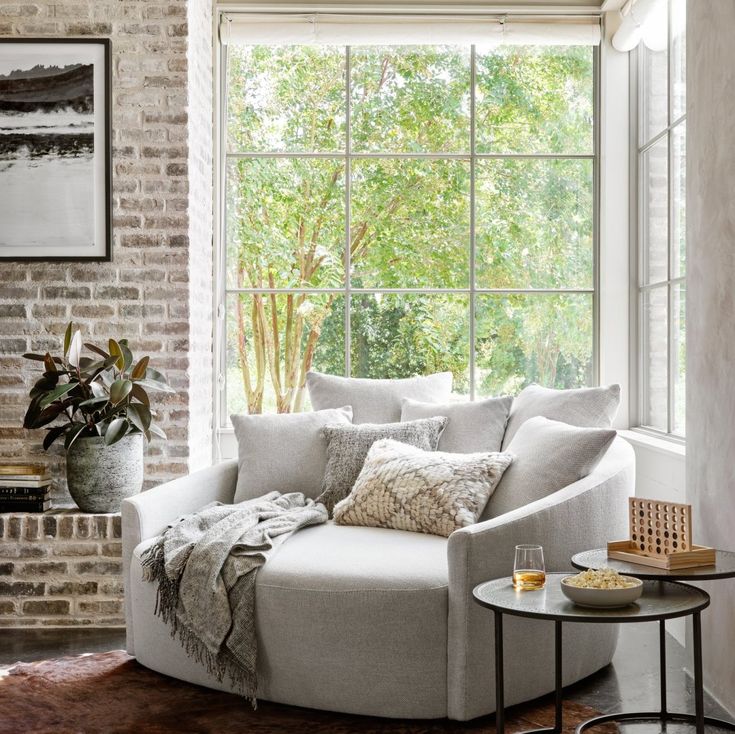 One of the major key components of a cozy minimalist home is to create a warm and welcoming space for resting. So it's important to organize the furniture to encourage intimacy and discussion. Try getting sofas and armchairs as your seating alternative to give the room more cozy vibes. Add some cushions and throws to promote comfort and relaxation and increase the atmosphere's coziness.
5. Add Exposure to The Outdoors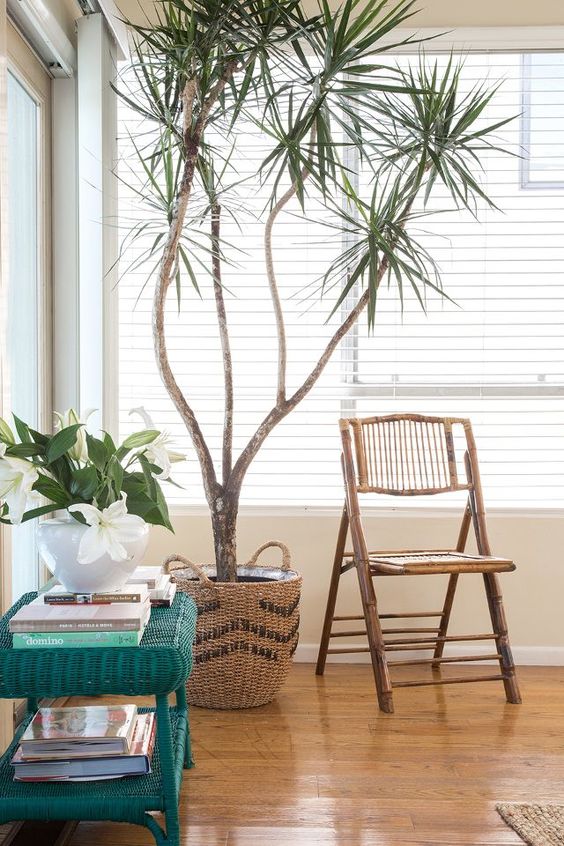 To add calming influence inside the house, add exposure to the outdoors. By adding natural elements, you can do good for overall well-being and create a relaxing environment. It adds breathing vitality and new freshness inside the home. You can add some potted plants, fresh flowers, or a tiny herb garden. Apart from these, you can also add artwork pieces made of wood with a natural theme to add a calming element.
6. Choose Practical Storage Options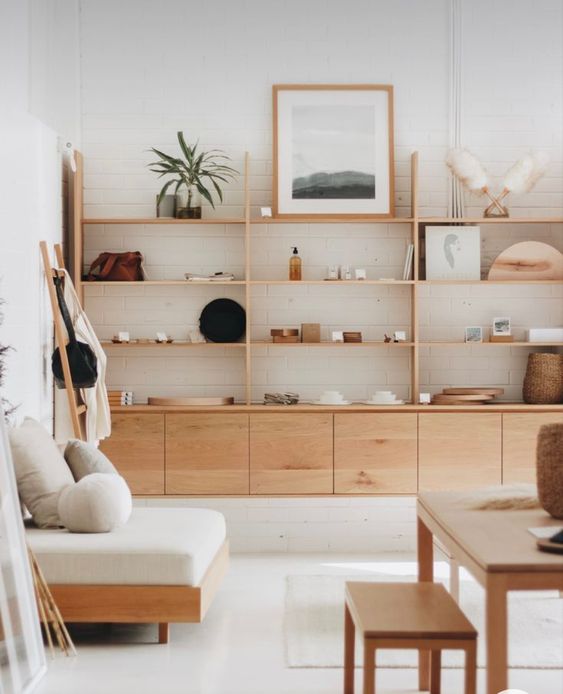 To keep your cozy minimalist home clutter hidden, organized, and clean, make sure to add enough storage options. You can add furniture that has hidden storage options, such as coffee tables with integrated drawers and ottomans with storage areas. You can also use some elegant storage baskets and bins to keep the house neat and clean. Whatever way you choose to add storage, ensure that the home's simple appearance and feel are maintained.
7. Add Clear Surfaces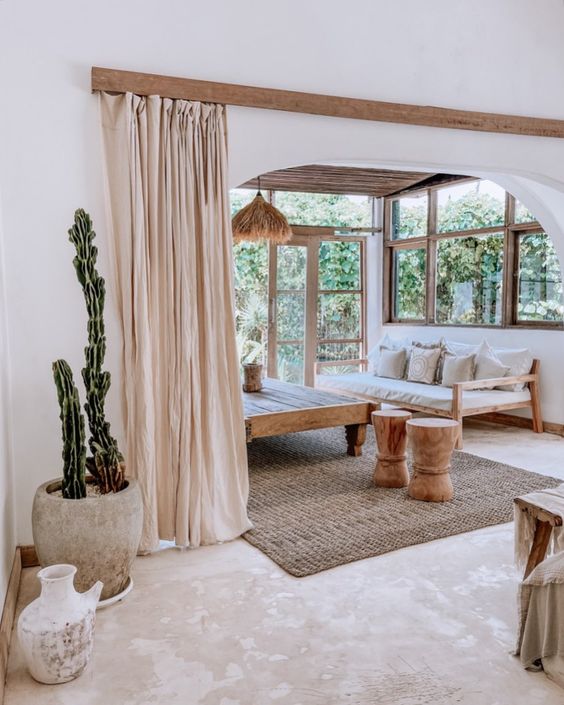 Clear surfaces mostly characterize cozy minimalist homes. Do add extra goods like shelves, tables, and countertops. Pick a few tastefully chosen decor items that suit your style and make you happy. You can also encourage visual breathing space between plenty of items in the room. A healthy space brings calmness and simplicity to the home and allows the eyes to relax.
8. Opt for Soft and Warm Lighting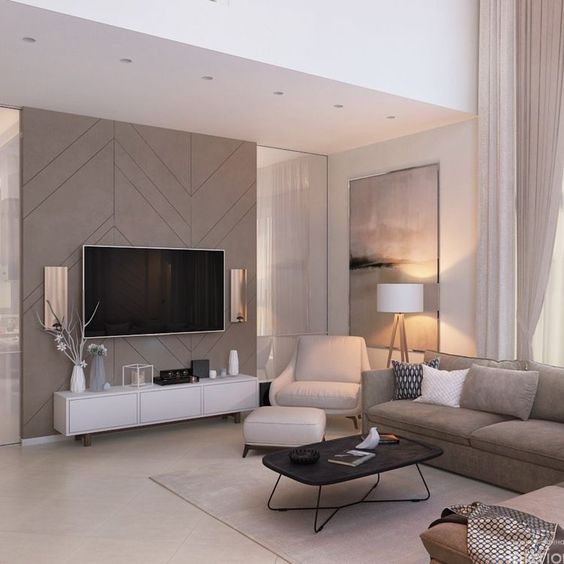 Lighting is key in establishing a cozy minimalist home and its warm ambiance. So try and opt for gentle and warm lights, not so harsh, and with bright illumination. To create a pleasant atmosphere, use table, floor, or string lights to add a soft and welcoming glow. You can also modify the light levels based on your mood and time with the help of dimmers. Not just this, if you use soft and diffusing lights, an unwinding atmosphere is produced within the house.
9. Add Textures and Layers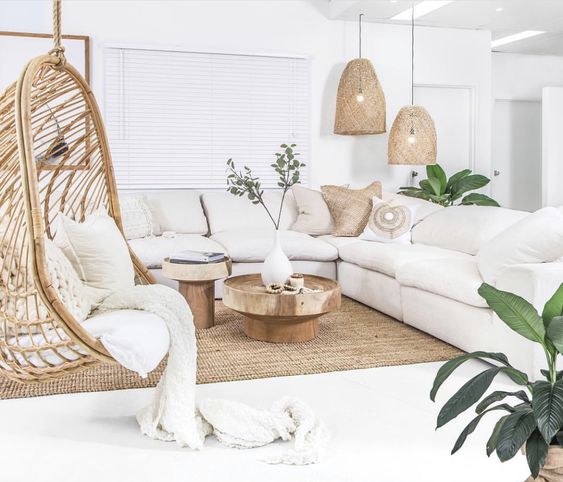 Try adding some layers and textures to make your cozy minimalist home feel warm and inviting to the envious. Add luxurious rugs, cozy blankets, and pretty cushions in different ranges of materials. These components provide depth and comfort to your minimalist home through touch in addition and visual interest. You can also give it a luxury touch by experimenting with different textures like wool, faux leather, and cotton. Adding these to your home will make your space look more luxurious and feel warmer.
10. Display Meaningful Art Pieces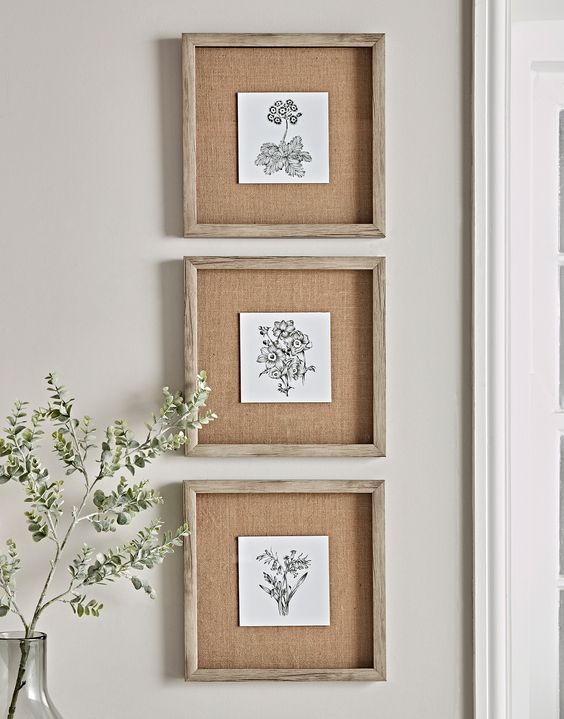 Pick art pieces that speak to you and fit the room's aesthetics and minimalist design. Choose options that express your style and produce good feelings for you. Try and strategically hang them to offer visual interest and focus points. It is a powerful way to add warmth and expression to your atmosphere and environment. Make sure to pick pieces that serve as conversation starters.
11. Make Your Bedroom Relaxing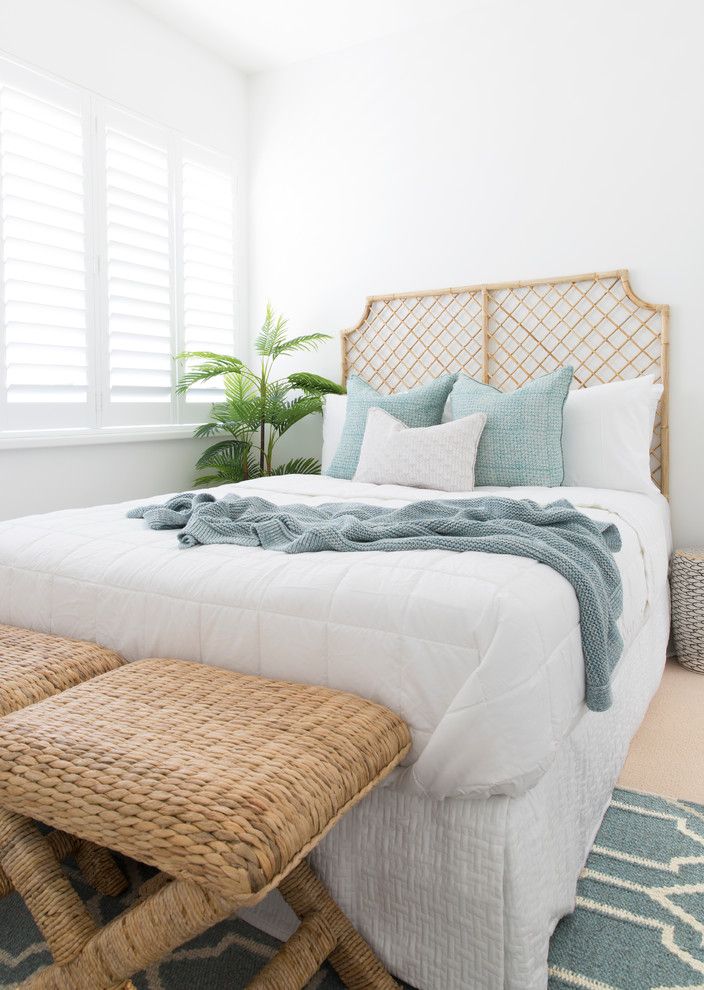 If you think of a place that should be a haven of peace and tranquillity, then it should be your bedroom. Choose a comfy mattress, plush bedding, and blackout curtains to ensure a peaceful night's sleep. Keep it very simple and uncomplicated with very few decorative pieces that add to the peaceful environment of the room. You can even incorporate a small reading nook at one side of the room for further relaxation.
12. Adopt Hygge and Mindfulness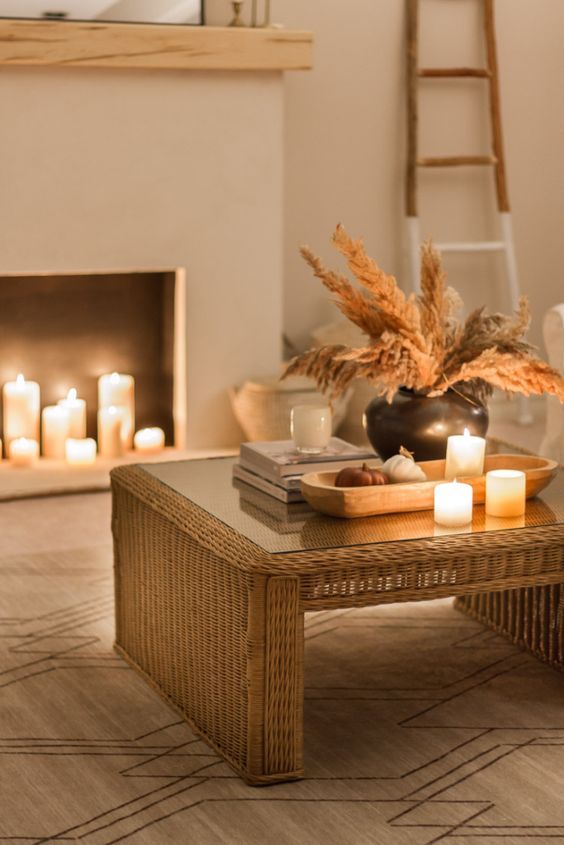 A cozy minimalist Home is simply a way of living beyond aesthetics. It would help if you were attentive to the simple joys of a cozy minimalist home by living in the now. To emphasize comfort and contentment, you can incorporate a Danish idea of practicing hygiene in which you must appreciate little things in life. Develop habits that promote well-being and comfort, such as lighting candles, drinking hot coffee, or doing something with your bedding.
13. Include Aromas for Freshness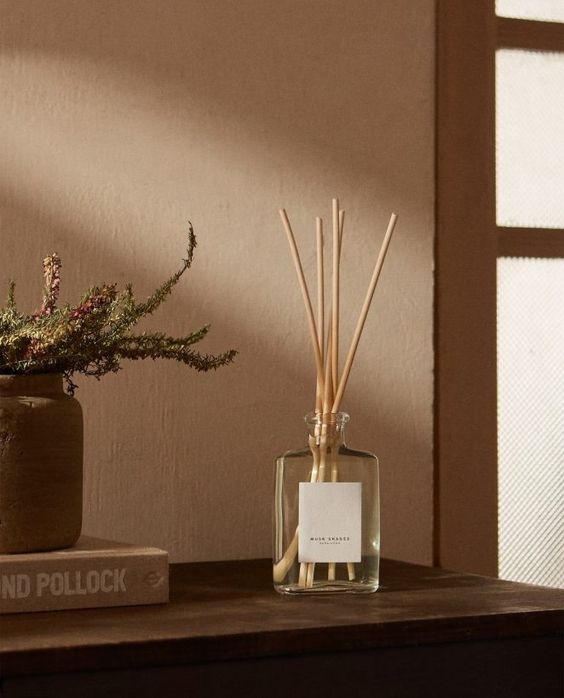 Use calming aromas or scents to improve the atmosphere in your cozy minimalist home. You can use natural air fresheners, candles, or essential oils to create a relaxing environment. Pick aromas that help you relax. For example, you can use vanilla and lavender and make sure to employ them in a perfect amount to avoid overwhelming the space.
14. Select Multifunctional Furniture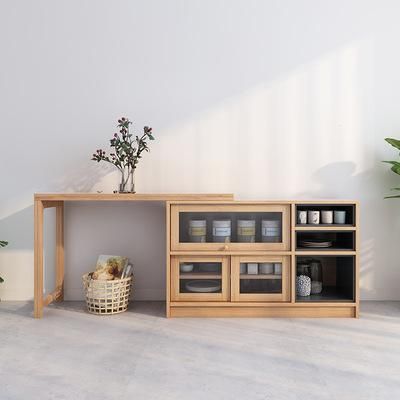 Make the most of your available space in a cozy minimalist home by selecting furniture with numerous uses. You can opt for storage-filled coffee tables, sofas that can be turned into beds, or ottomans that can be served as additional seating and storage. Adding these additions to the home can lessen your clutter without sacrificing a minimalist look.
15. Create Different Zones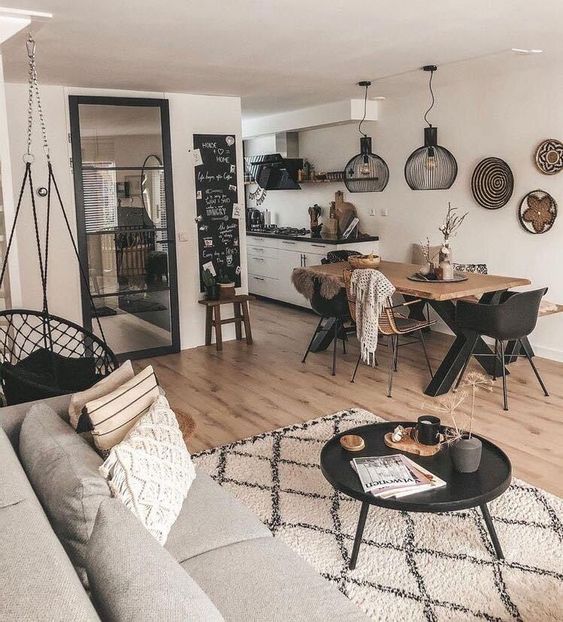 You can divide your space into different zones to accommodate various activities and organizations. For example, you can set a different zone for relaxing, eating, working, and engaging in hobbies. You can also visually divide these spaces while keeping a lot of openness among the whole area. Use carpets, rugs, or room dividers to separate each space from the other.
16. Curate a Digital Space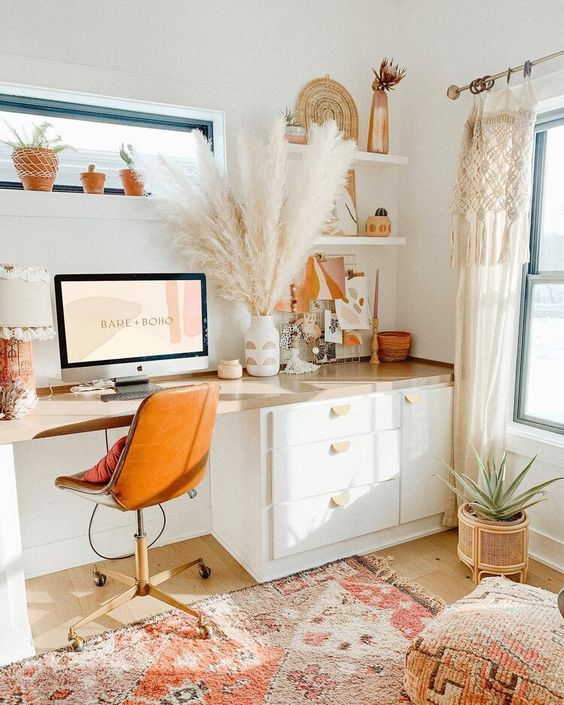 Organize digital gadgets to extend your cozy minimalist philosophy to your digital existence. Purge your desktop, streamline notifications and subscriptions, and organize your files into separate folders. To create a clutter-free digital environment at your cozy minimalist home, be more concerned with a calm and organized mindset.
17. Mindful Consumption Habit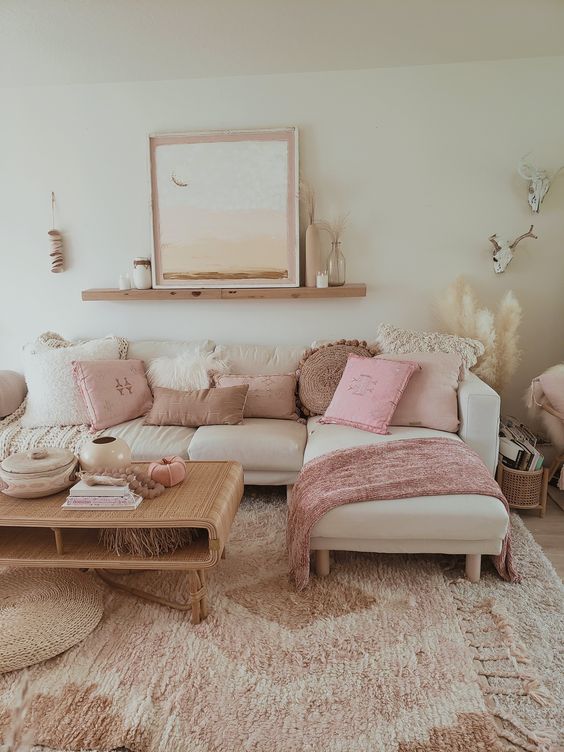 If you're a cozy minimalist, be aware of your consumption patterns. Before making any purchase, consider whether the item fits your aesthetic and fulfills your needs. Try and invest in things that improve your living space; this will help, and you'll not end up wasting your money on items you see. Prioritise quality over quantity for everything you choose to avoid unneeded clutter.
What Is the Importance of Cozy Minimalist Homes?
Not just one but cozy minimalist homes have several advantages beyond their aesthetic appeal. One may relax and refuel their energy since it offers a soothing atmosphere away from the chaos of the outside world. By choosing a cozy minimalist home, one can surround themselves with only the things that matter most instead of excess and clutter that could overwhelm the house and mind.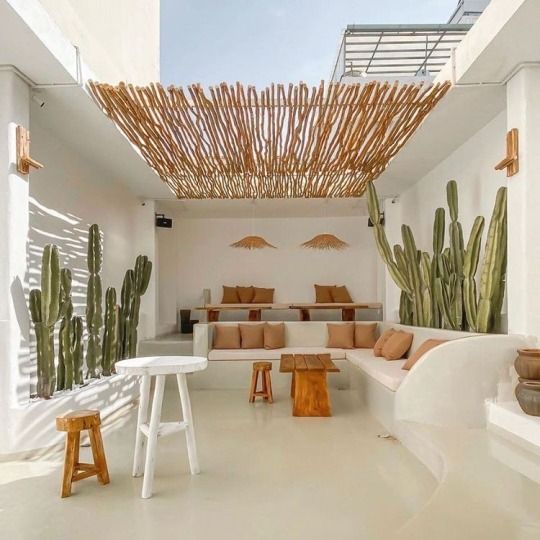 Also, you can easily enjoy the beauty of simplicity and calm by staying in a house that brings a sense of clarity and focus. Every piece of furniture added to the house has a purpose and adds warmth to a minimalist home. For homes like these, priority is set as quality over quantity. So everything you see around is chosen carefully, whether the furnishings or the storage options. This not only lessens the physical clutter but also encourages a more ordered and organized lifestyle.
And the home, which is finely organized, gives you space to pursue other important activities with fewer distractions. And the best part is that you can spend less energy on it caring and managing. So if you aim to set up a cozy minimalist home like this, here we have a list of 17 quick and easy, nicely curated ones for you. Let's have a look at them.
Additional Tips for Designing a Cozy and Minimalist Home
Add storage options that snug up your minimalist way of living. Instead of cabinets or bigger storage shelves, opt for wall-mounted organizers to use the house's vertical space and keep things off the floor while maintaining a neat and clear appearance.
If you want to showcase your display collections and art pieces, do it nicely and deliberately. Instead of overloading, try and pick pieces that look minimal yet classy. To give the area a new look, hang or rotate them sometimes. By exhibiting your collection, You can keep a clutter-free atmosphere while still enjoying things that make you happy.
Include elements that are sustainable and eco-friendly in your cozy minimalist home. Try and go for neutral colors for furniture and ensure it is made of some sourced material. It will lessen your impact on the environment.
You can surely create a cozy minimalist home that enhances your well-being and the world's health by making a few thoughtful decisions.
Summing It Up
All in all, creating a space that radiates peace, simplicity, and coziness is key to designing a cozy minimalist home. You can make your home tranquil-free by embracing natural hues, routinely de-cluttering and spending money on high-quality necessities, and adding natural features.
You can also use cozy lighting, textures, and layers to increase the comfort of your space. Just ensure you care for things like keeping surfaces clean, creating a peaceful bedroom, adding necessary artwork, and engaging in hygiene and mindfulness.
You can design a comfortable minimalist house that reflects your style and promotes serenity in your life with the help of a few short pieces of advice.
So what are you waiting for? Adopt these easy and quick tips to create a cozy minimalist home and represent a home with your personal taste while serving as a haven from the outer world.
Frequently Asked Questions
Can We Add a Personal Touch to The Cozy Minimalist Home?
Absolutely! The idea of a cozy minimalist home is to curate a home that purposely has your kind of environment. So you can add personal touches with the help of some photographs, artworks, and souvenirs. You should know the balance between keeping the area clean and surrounding yourself with things that make you happy; then, you can easily create a home like this.
Can We Maintain a Cozy Minimalist Home with Pets and Kids?
You can have pets and kids while maintaining a cozy minimalist home. You can keep toys for kids and pet supplies for your fur baby and still make it look clean and organized by giving it its storage area. You can use furniture that can be maintained over a long time if you own a kid or pet. Also, try and de-clutter as regularly as possible to get rid of extra things you don't use anymore.
If I Like to Collect Things, Can I Still Own a Cozy Minimalist Home?
You can like collecting things and still have a cozy minimalist home. The secret to keeping a cozy minimalist home the same is by successfully adding a collection to be picky and deliberate. Select a few of many things, but keep the ones that are useful and make you happy, then display them tastefully. It's all about balance. You must learn to give it a minimalist look.
How Can We Add Color to The Cozy Minimalist Home?
Mostly, the colors used in a cozy minimalist home are neutral and white, but you may still add colors to your home as per your comfort and interest. You can pick a few colors and use them appropriately in accent items, textiles, and artwork. The main reason behind this is to create balance and visual harmony.