Summer season is here, and vacation time is on, and you want to prep up your home to have a peaceful and cozy environment indoors. Not many are aware of how to decorate their living area where most of their time is spent.
You have an aesthetic home on your wishlist, but you go surfing on the web and look for all preppy room ideas.
Eventually, you get confused, and you unknowingly get ambiguous decor products to satisfy your need to refurbish the space.
Let's not get jumbled up between basic decor items and modern preppy room ideas. It may seem the ideas are similar, but ideally, they are interconnected.
The ideas and decor products need to go hand-in-hand. An aesthetically designed house reflects your preferences and tastes in colors and designs.
Let's check how to put the ultra-modern preppy room aesthetic ideas to use.
1. Intricate Chandelier
Many designers opt for ceiling lights and crystal chandeliers to define the dining space.
The idea behind having a chandelier is to boost the lighting area and make it look warm and inviting.
Since you will be designing your preppy room, make sure you don't go for the regular ones.
Choose a detailed chandelier that has dimming effects and changes shades when you wish to have a change in your mood.
Prefer a soothing warm white light or yellow light so that you can change the settings as per your mood. You will find different designs like a Sputnik chandelier or raindrop chandelier.
However, you should get the one that fits your space and adds charm to the room.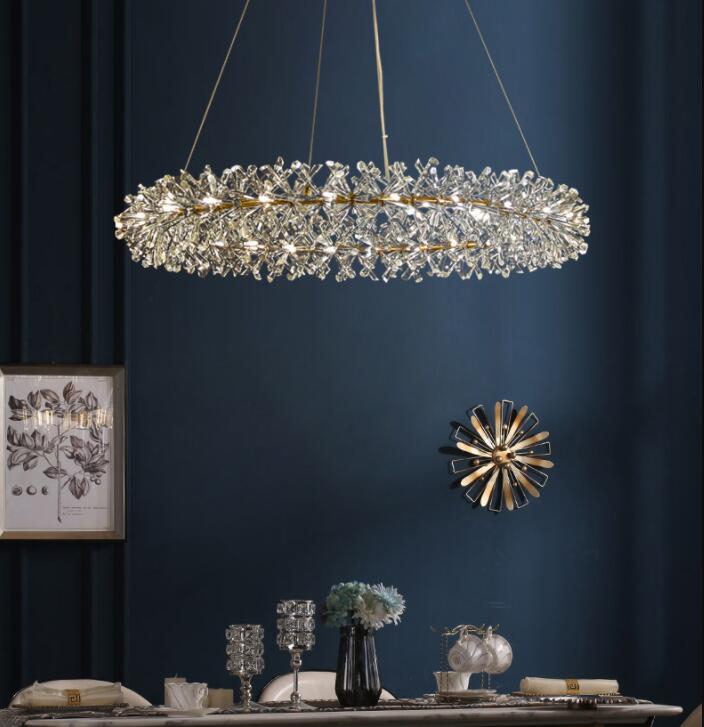 2. Matching Lounge Chair
Essentially, when you choose to re-decorate your home select the appropriate color palette.
Get the decor products that match your wall shade and complement the other furniture pieces.
For instance, if you have an off-white shaded wallpaper, then get a lounge chair of a similar tone.
Yes, you can use contrasting shades as well. But you intend to get the room aesthetically designed.
Hence prefer going the unusual way. You can make use of dark and opposite hues as well. But a preppy room must contain cozy and warmer shades.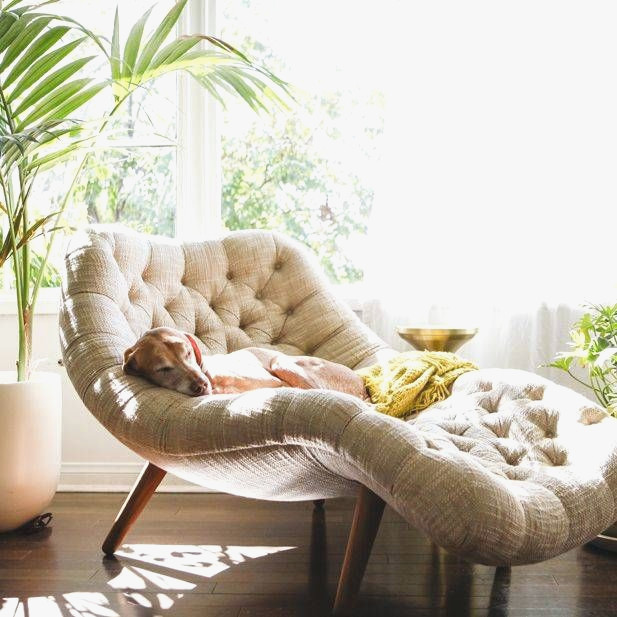 3. Cute Little Love Seat
Love seats are easy to accommodate in smaller apartments. But these two-seater sofas look pretty and inviting.
Mainly, the designers prefer having them placed in the deck area. But you can have them in the living room and bedroom as well.
Pink love seats are common, and often times, women love having them. Why not go for the unpopular color in terms of sofas?
Get bright colors or dark shades, and let the loveseat be the highlight of your preppy room.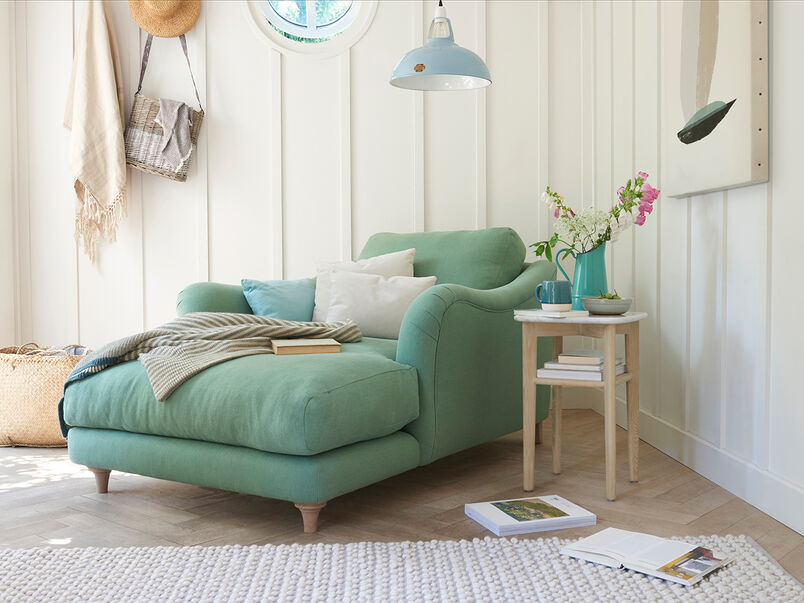 4. Double Shaded Drapes
Why go for double-shaded curtains? Well, enough of having monotonous shades in the living area and bedroom.
Why not get colorful? Two shades are actually the minimum; you can go for multi-colored drapes as well.
That won't highlight the aesthetics of your preppy room, but it will also throw light on your taste and personality.
Not everyone has designer taste, but you can build and design your home with such easy tips and make it a better place to live in.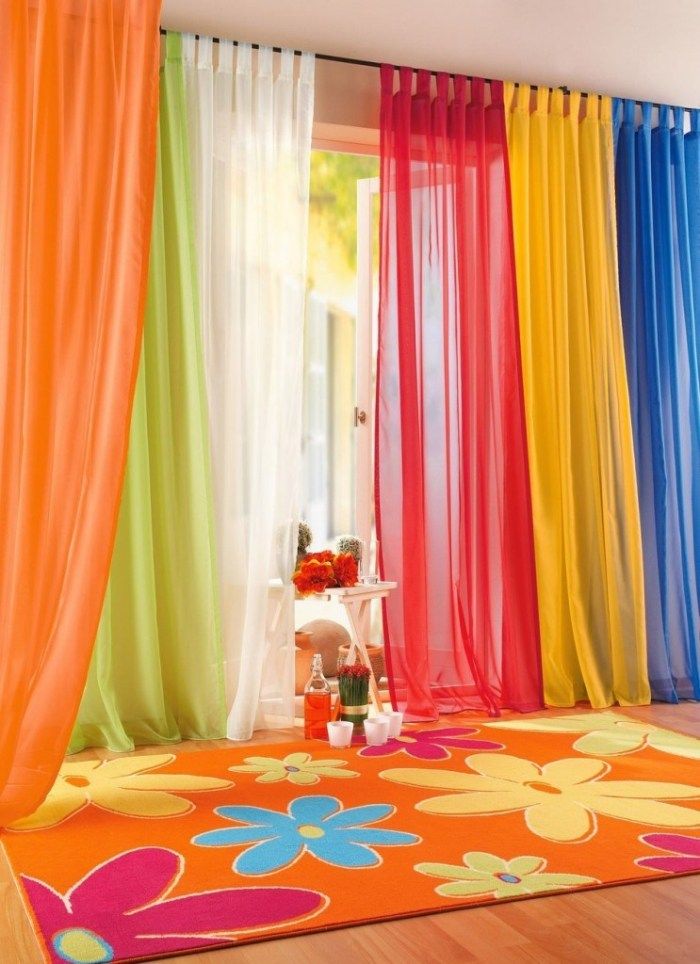 5. Preppy Print Bedding
Cute little prints on your bedsheets or comforter will show how important it is to have everything in line with the decor for you.
The preppy room becomes a designer place when your color tastes and the quality of the product match. Yes, quality also plays a vital role.
What if you buy something and it breaks in no time? The decor piece won't serve its purpose, and it will ruin the appearance of your home.
So, get quality print bedding and prevent rough usage from making it last longer.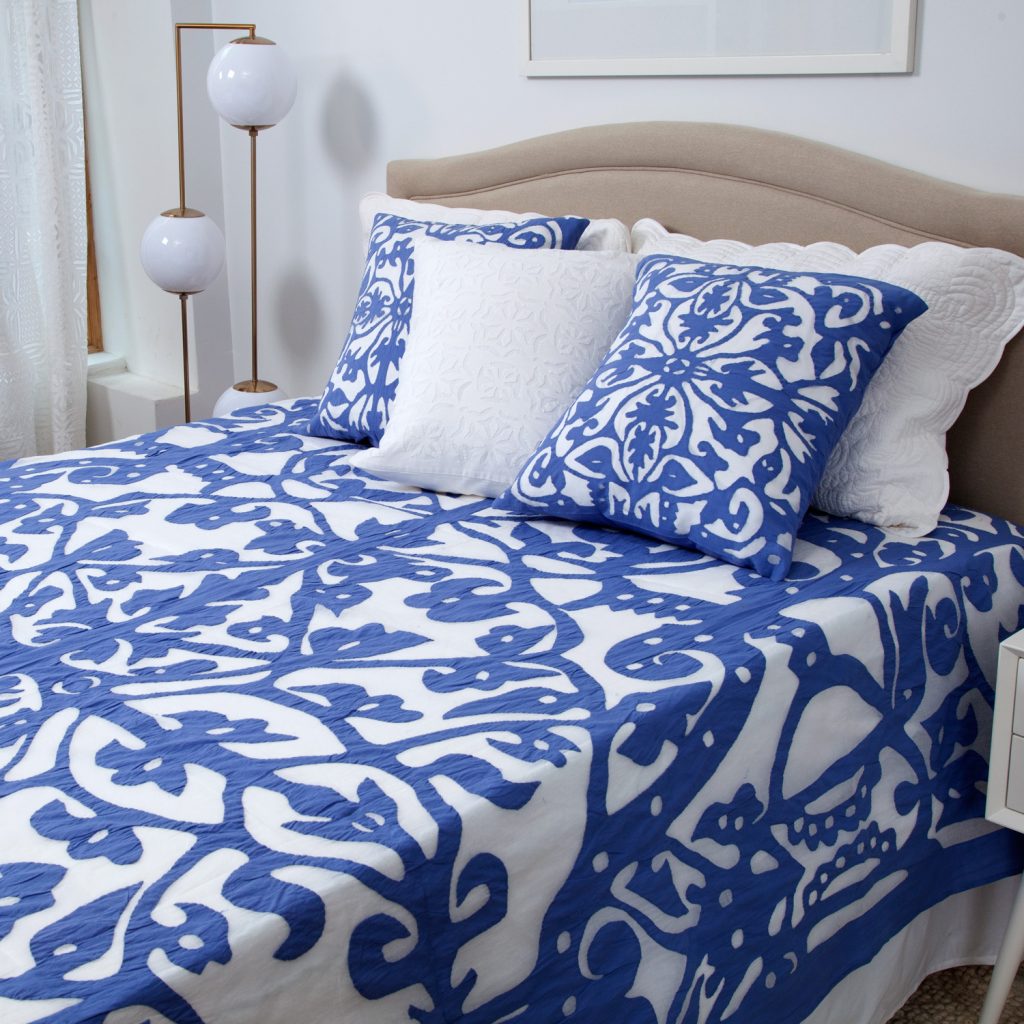 6. Fancy Throw Pillows
Throw pillows are a must when you wish to have your preppy room screaming love and care.
A house that exudes warmth and positivity is the place where you can flourish. Hence, you need some specific decor products that highlight the child in you.
Decorative throw pillows come in different shapes and designs. Some come in flower shapes, star shapes, shell shapes, and other varied shapes.
Choose the right color and design that will blend well with your interiors.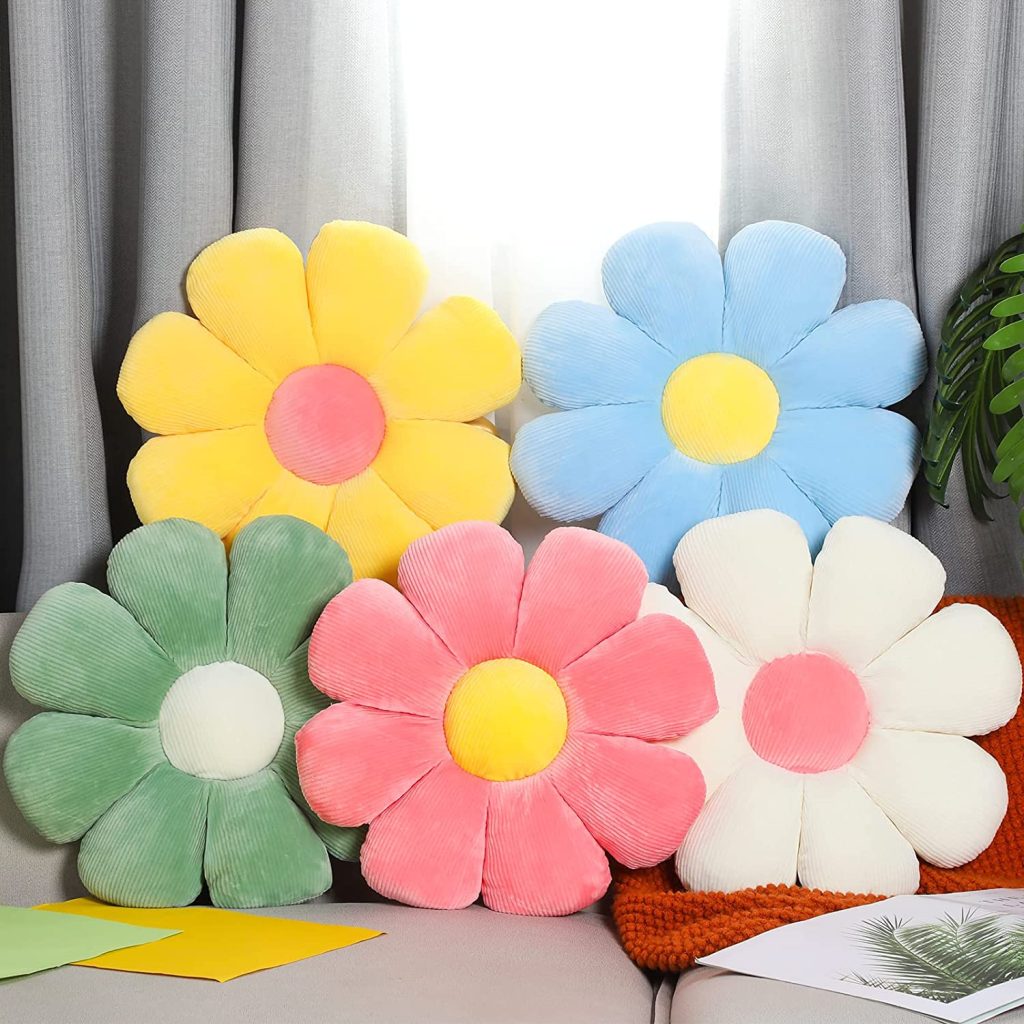 7. Mirror with Lights
Mirrors are not usually well-lit unless you add some LED lights on the sides of the mirror.
Yes, it is of utmost importance to have a vanity mirror with lights installed. It only makes your preppy room appear brighter and highlights every detail in your bedroom.
You need effective lighting for a purpose; your makeup should not get ruined, right?
So, get a mirror, mount it on the wall, and get warm lights installed on it. Also, these days you get them installed beforehand, and you don't have to worry about the installation process.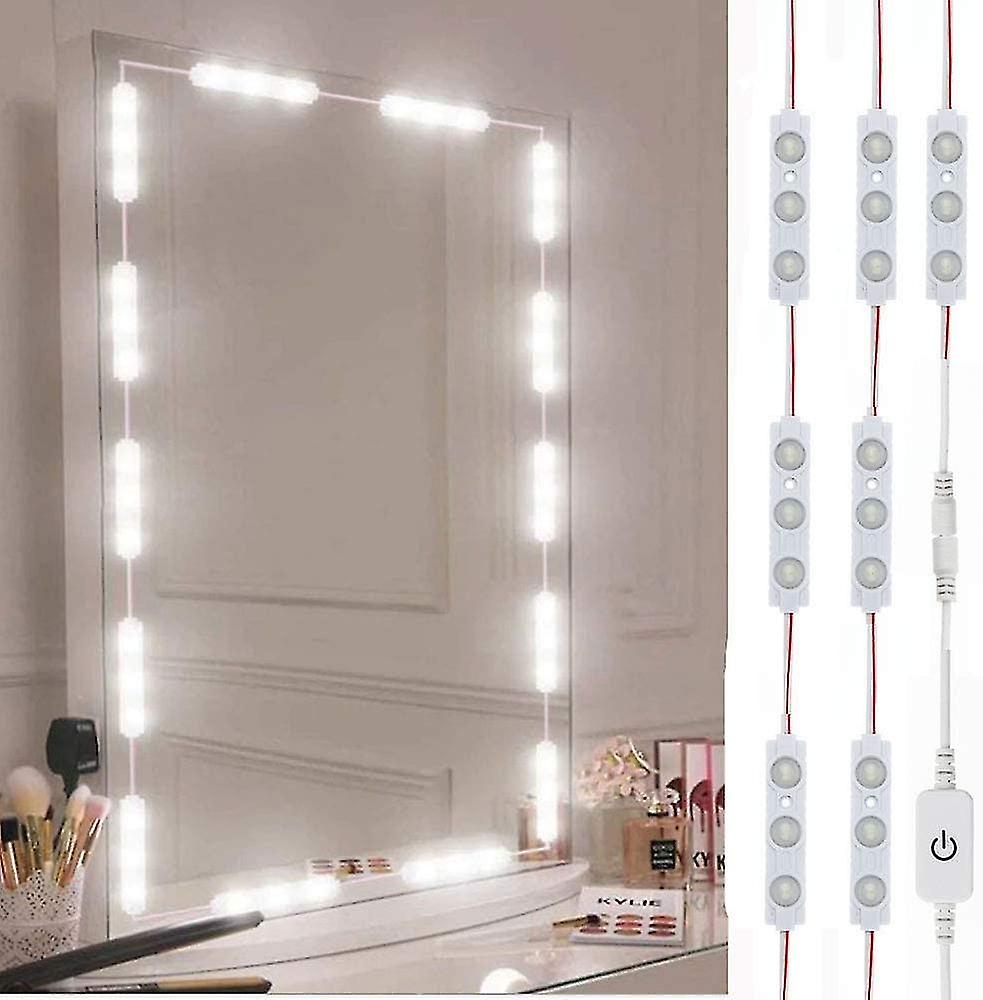 8. Offbeat Saucer Chair
People have regular armchairs with ottomans and cushions over them.
But it gets too traditional and old-fashioned to have these chairs in a preppy room. The concept of having an offbeat saucer chair is to make your room look fabulous.
The room should ooze the magic of fantasy land. That is when the idea of having a preppy room will look justified.
If not a saucer hair, you can go for any other designer chair as well. Just make sure that it is uncommon but trendy.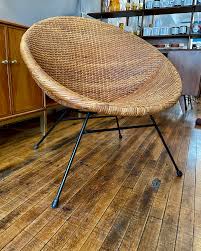 9. Let Your Room Come Alive with a Projector
All the teenagers and kids ask for a fancy world in your bedroom. How about making their rooms come alive?
Of course, you can do that with the help of a projector. You will find multiple devices with unique designs to add animation to your preppy room.
You can also have a remotely operated projector that plays relaxing music while you sleep.
So, you can have one projector in your room as well. Why only kids and teens should have all the fun?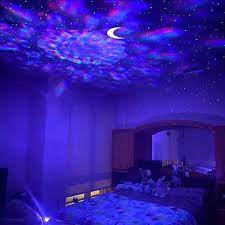 10. Artificial Vines for the Green Effect
Let nature come resounding in your living spaces. How to do that? Here's the simple solution plant trees on your deck or design your walls with aesthetically pleasing fake vines.
Create your preppy room as per your choice by studying how you can blend nature and artistic decor.
Faux vines have their own magic because they give a feeling of being surrounded by nature.
Also, some woody textures on the wall will enhance the natural green effect at your home.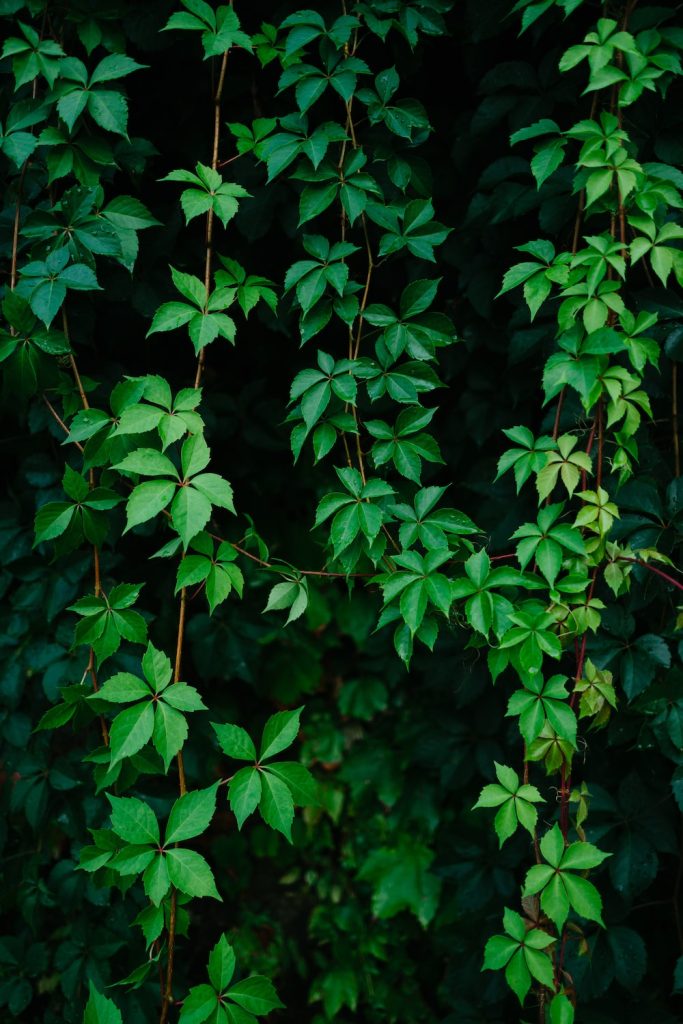 11. Attractive Faux Book Storage
Book storage can have a real impact on your room's decor. But what if you aren't a voracious reader?
And you don't have bookshelves at home? Not to worry, you can have faux book storage for your preppy room.
You don't have to get books either; just have a fake storage box and boast about how you love to read.
And when people approach the bookshelf to read, they will be surprised to have a faux book box. Isn't it nice to add a fun element to your decor? Give it a try!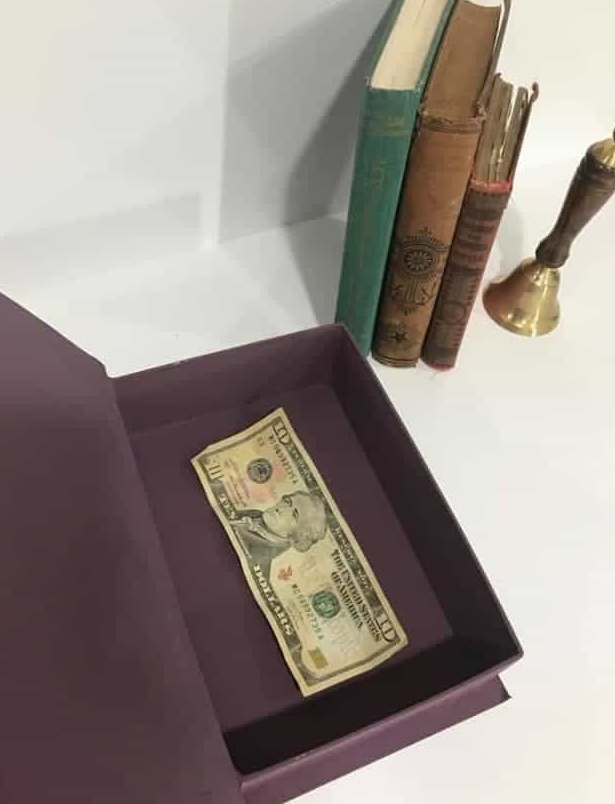 12. Illuminate with LED Lights
LED lights come in different shades and warmth. Choose the one that can be controlled with an app or a remote.
LED lights will turn your frown face into a happy face once you enter your preppy room with the lights on.
Scientists say lighting has a psychological effect on your mind, just like music.
So, it is important that you have appropriated lighting installed at your place to give the desired magical effect on your decor. Illumination of the right amount is the key to a blissful place.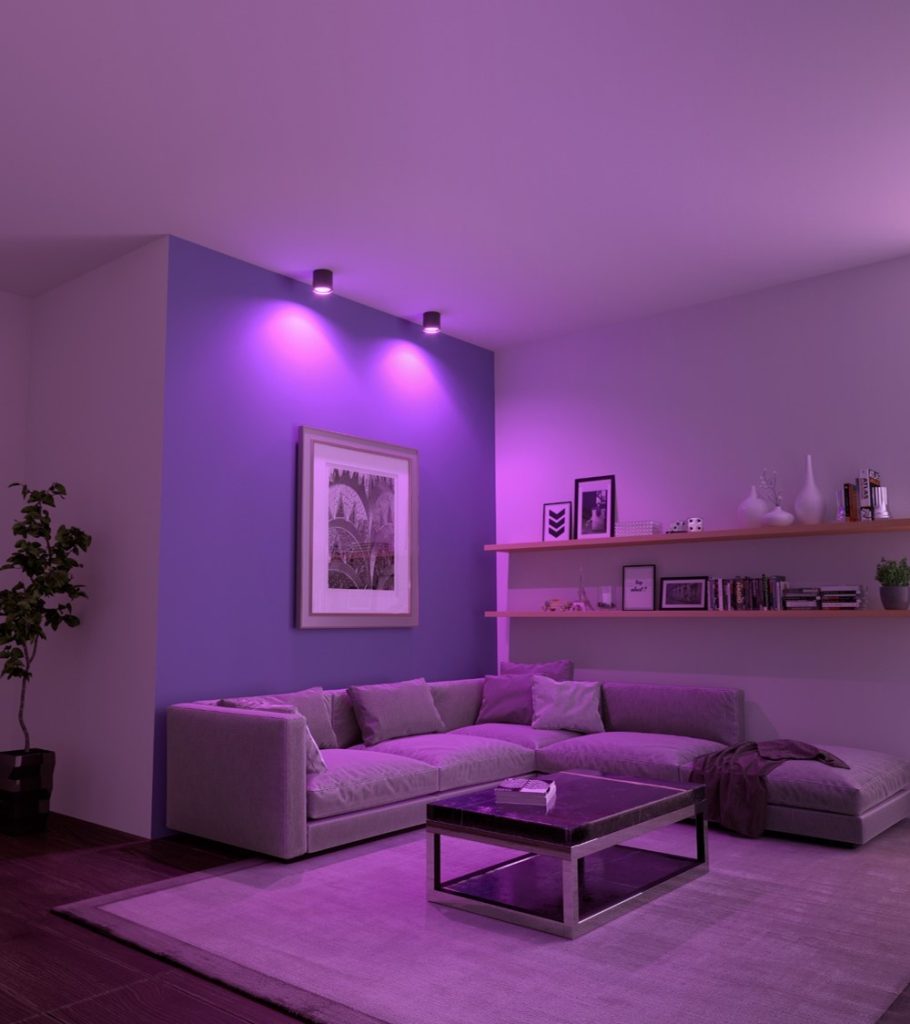 13. Designer Fluffy Rugs
Almost all rugs come with traditional art imprinted on them. Also, some rugs are woven with wool and silk threads.
They make an exquisite rug pattern, but they aren't suitable for preppy rooms. To have a nicely decorated bedroom or living room, you need some extra charm.
The rugs with fleece are soft and alluring enough to exude warmth.
Yes, why not go for a new rug pattern over to the conventional ones? If rugs are to be a part of your decor, make them have a soft and cute appeal like fluffy rugs.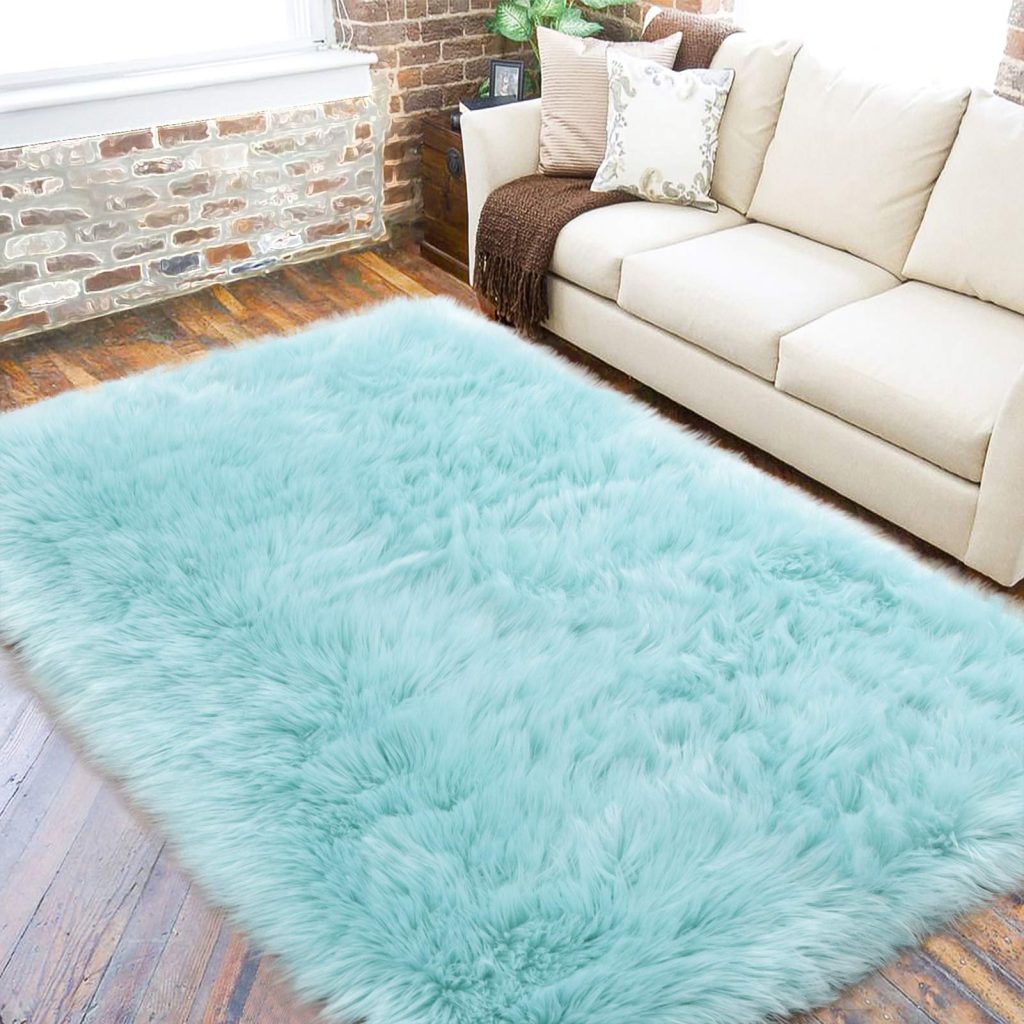 14. Mesmerizing Neon Signs
Neon signs look captivating, and they have an instant uplifting effect on your mood.
Some people have them placed on the bar counters to enjoy their drinks while partying at home with friends.
How about having these neon lights in the living area? A good quote and a funny charm will change the atmosphere of a preppy room.
Neon signs are cool and vibrant, but they will definitely look amazing once you put them on and set the party mood straight. Say yes to Neon!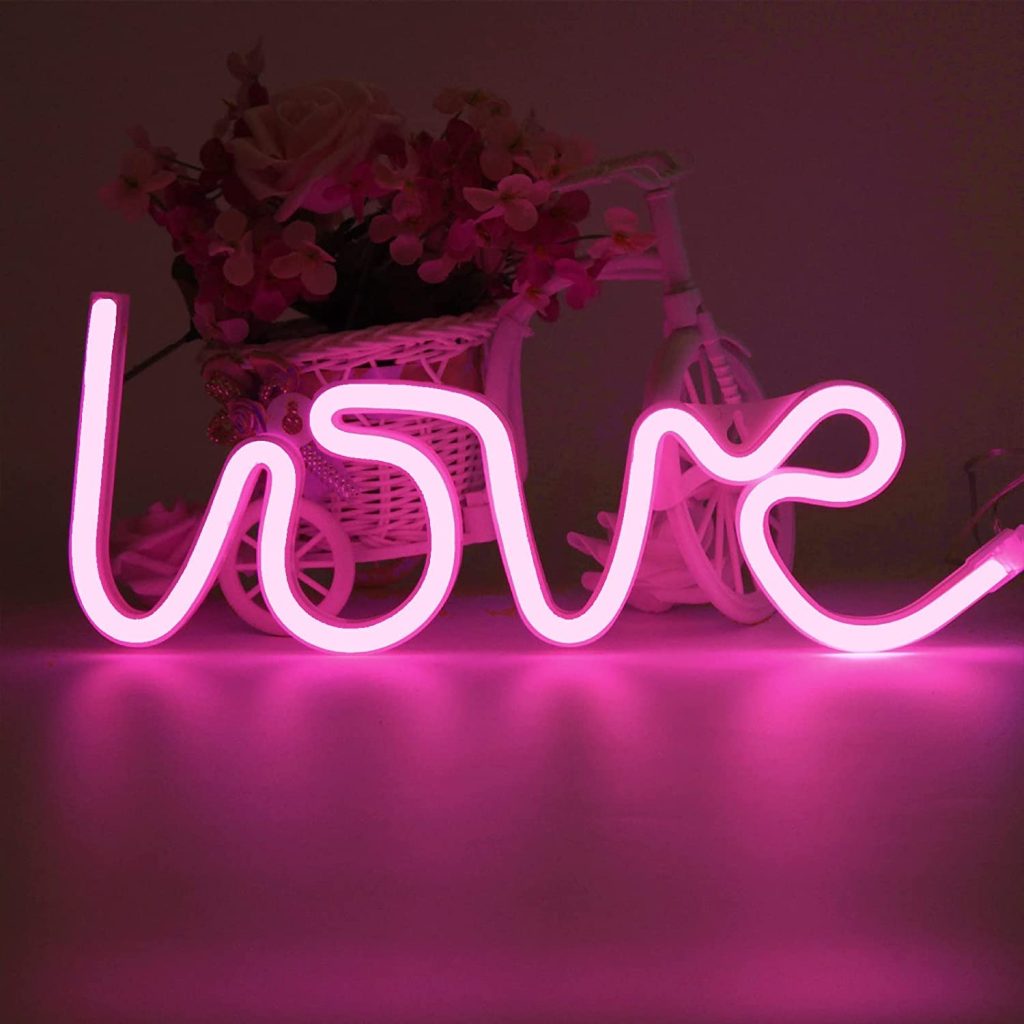 15. Nifty Pegboard Cups
Designing a bedroom and a living room needs a lot of creativity. But often, the kitchen and utility areas are left out without adding much innovation and creative aspects to their design.
So, the kitchen area should not be ignored. Get some serviceable decor products like pegboard cups and hang them on the kitchen wall.
Turn your kitchen into a preppy room as well. The kitchen can also have some useful decor items to make you feel comfy while cooking delicacies.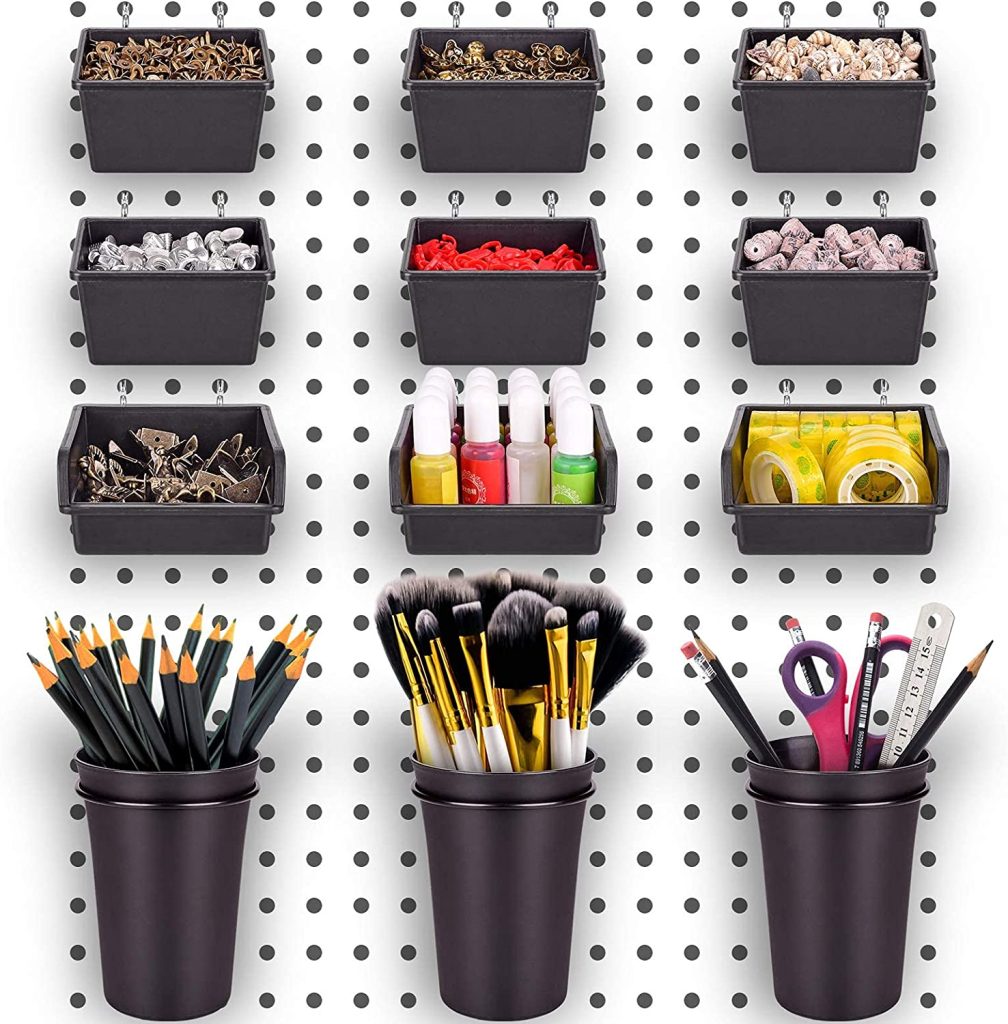 16. Graceful Bubble Cube Candles
You need candles for meditation, and the ones you get from an online store are smaller in size and don't smell great, right?
Why not go for a bubble cube candle? It looks cute and also has a purpose to serve. Also, unlike artificial lighting, candles help you feel closer to nature.
You can have them placed on the dining table or a coffee table during leisure time.
Either use it for meditation or while bathing, candles will make any of your rooms come alive and beautiful.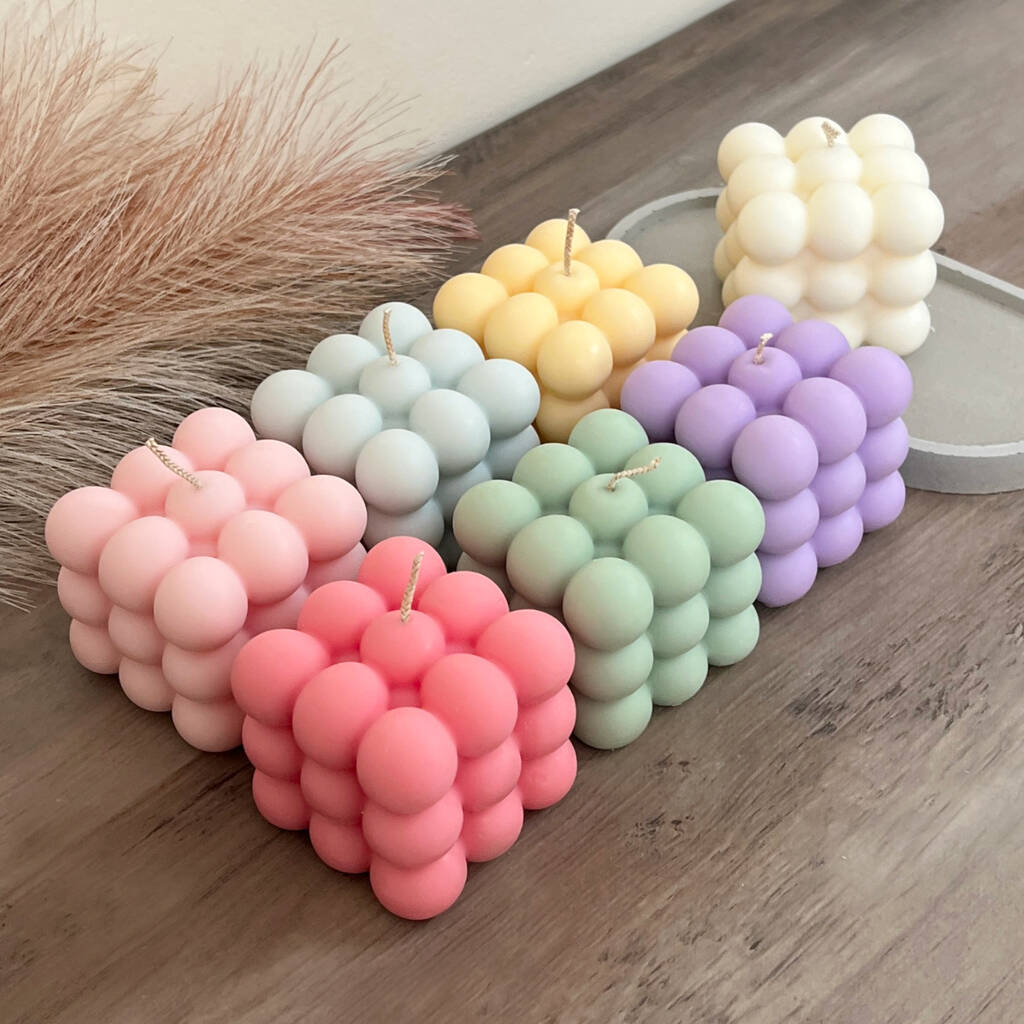 17. Subtle Fleece Blanket
Blankets are not only for bedrooms; you can have a throw blanket to notch up the softness of your preppy room.
Fleece blankets are unique, and with different geometrical shapes and designs, you can club them up with fleece throw pillows as well.
If you haven't tried using a throw fleece blanket, then now is the time to get one for your living room.
Get a color co-ordinated one for your sofa or loveseat. These blankets look fine and lits up your decor.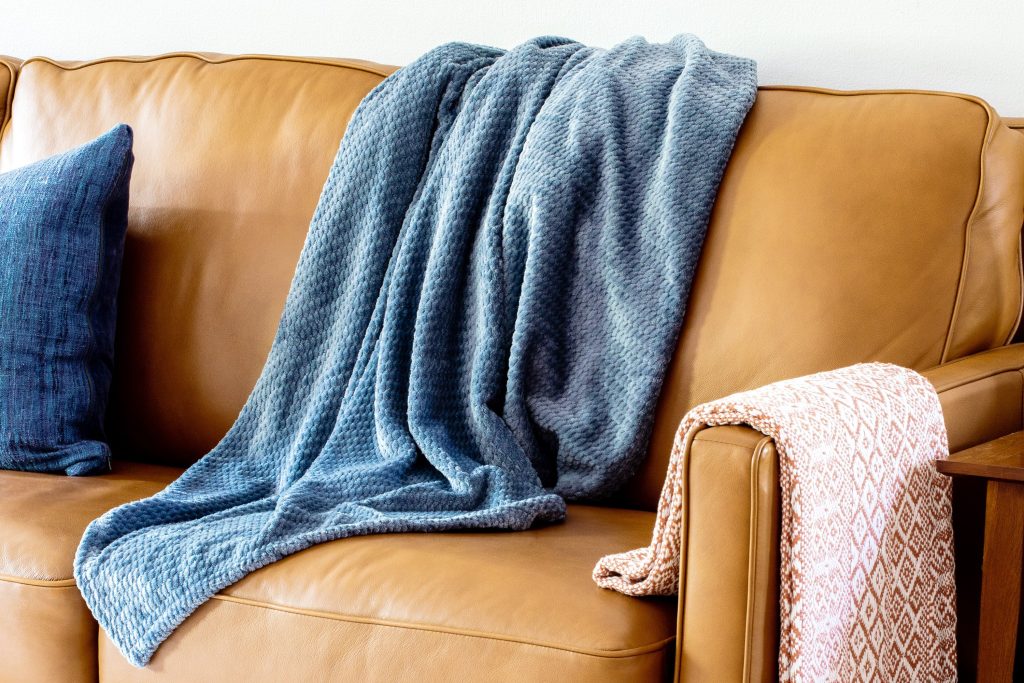 18. Bewitching Dream Catcher
The purpose of having dream catchers is well-known. But how many of you use it for decorating your preppy room?
Not many like to use the dream catcher because some believe that it attracts all dreams be they good or bad. But you have it in your living room instead of your bedroom.
That way, you won't be bothered about the dreams it catches, and your home will look well-decorated and furnished.
Dream catchers can be used to highlight your window area and doors.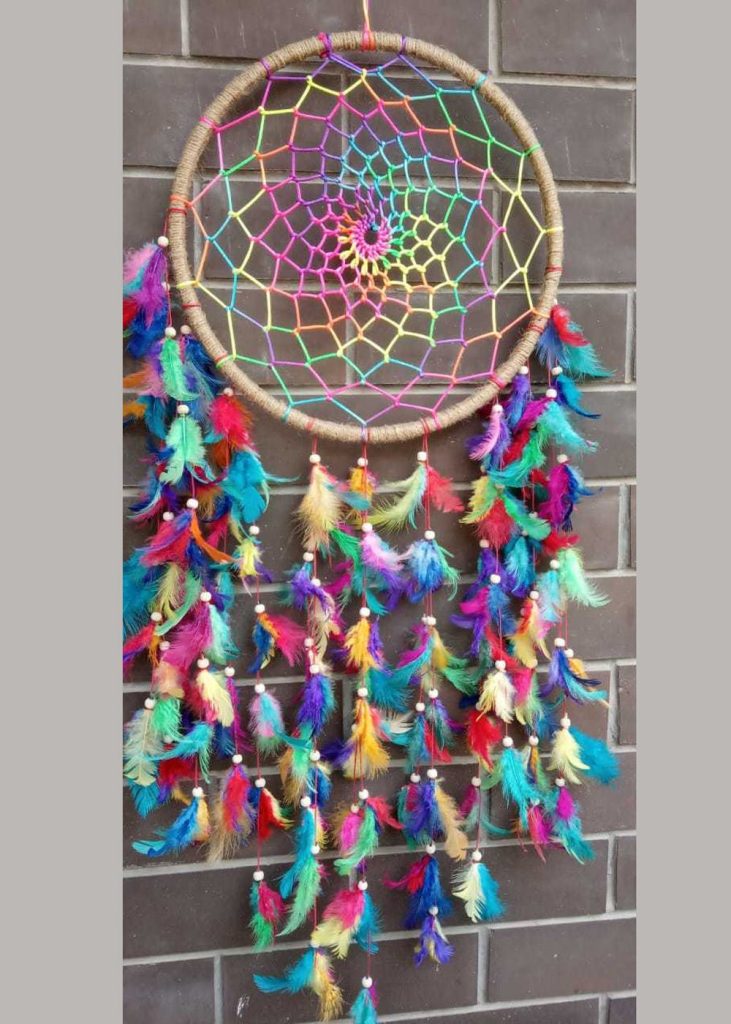 19. Quintessential Miniature Statues
The first idea o decorating a space comprises having miniature figurines. Either a happy man's statue or a Buddha's statue sum up the decor of the products.
Of course, they do, but you can have a more versatile decor for your preppy room. Get cute and adorable miniature statues of other designs.
If you love pets and babies, then you can get a miniature statue of dogs and cats.
Even cute doll statues or mermaid statues glam up your decor. Even the slightest change in the decor items can change the look of your space.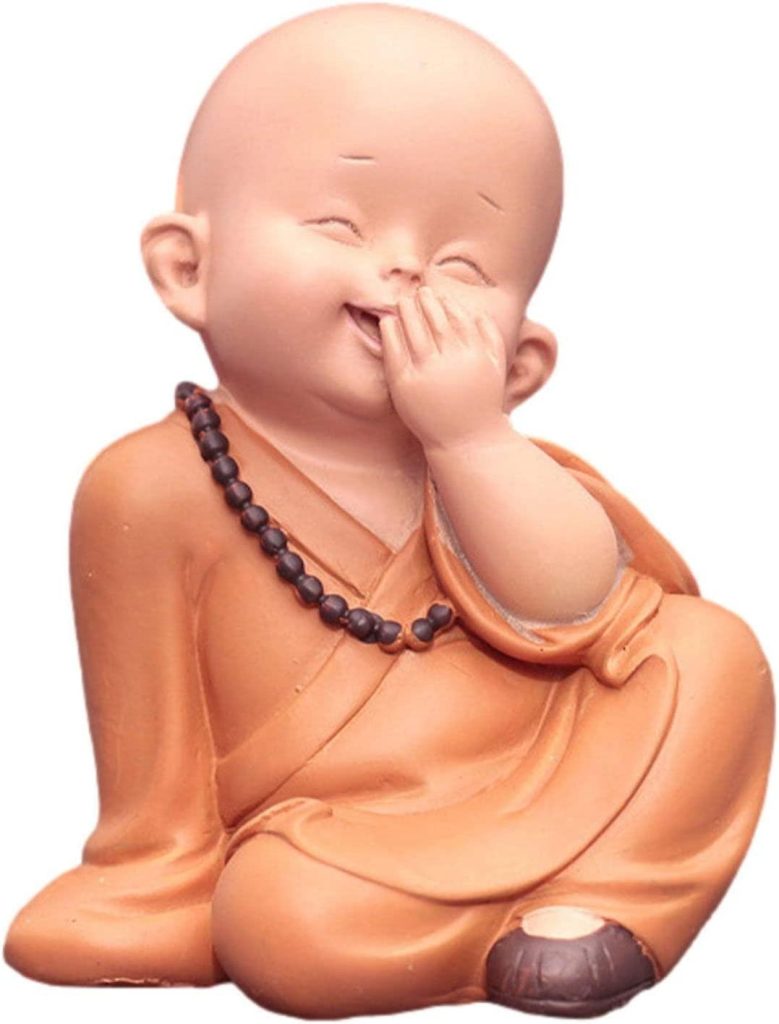 20. Paradigmatic Oil Paintings
Yes, why not the regular oil painting for your preppy room instead of portraits?
Oil paintings are a classic art form that defines your taste for the art. Not everyone has a sense of painting and the hidden messages in the painting; that is what makes the painting unique.
The need to decipher the hidden meaning of the painting describes the artist, the painting holder.
So, go out in the market or search online for the oil painting that suits your personality and redefines your home.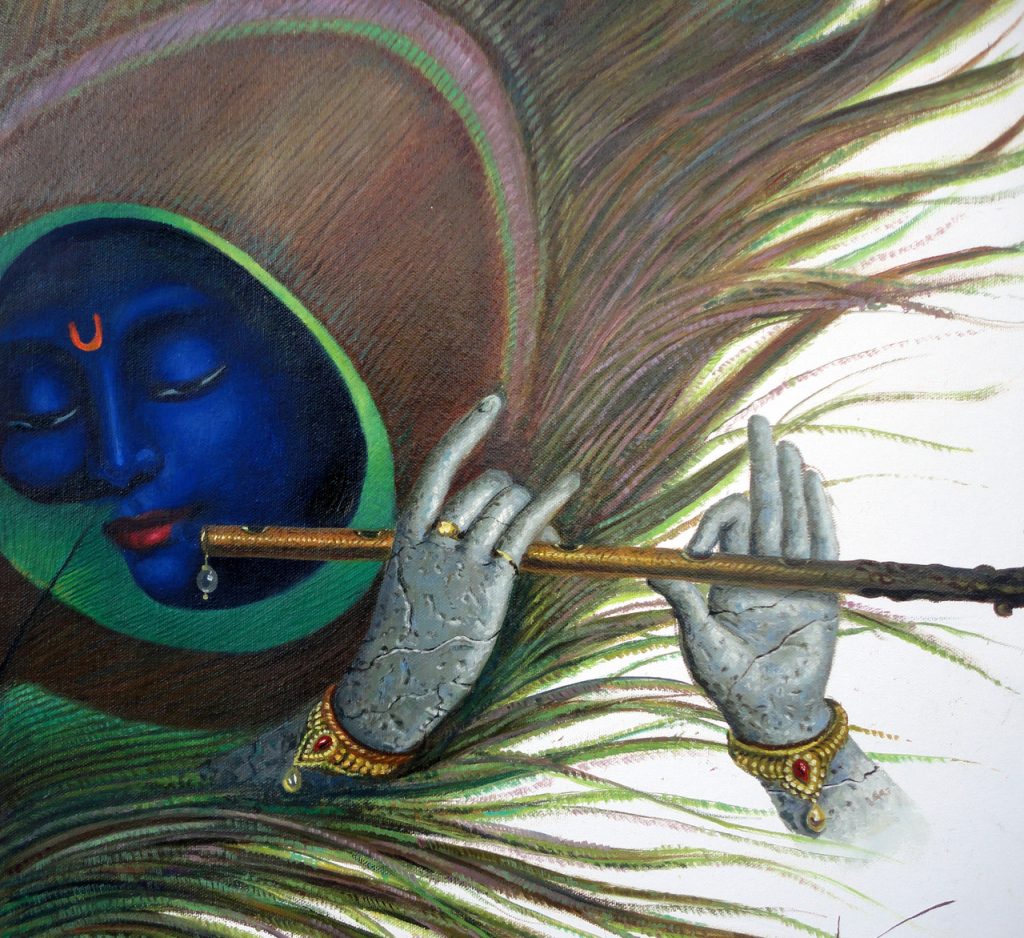 Conclusion
All in all, decorating your space is a dedicated job. You must enjoy designing your space.
If you aren't feeling joyful while decorating it, maybe you aren't in the right spirits.
Do not look at decorating your house as a job; think like you are molding the design into a masterpiece. Be the creator of your space.
Artifacts, miniature designs, wall hangings, and many other decor accessories can help you beautify your home.
Just take their sizes, dimensions, and artwork into consideration before you finalize one.
Design your room in such a fashion that you will be tempted to invite more people to your home for a get-together every weekend.
This guide on prepping up your preppy room will give you all the hints to redesign your home into a zen-like dwelling.